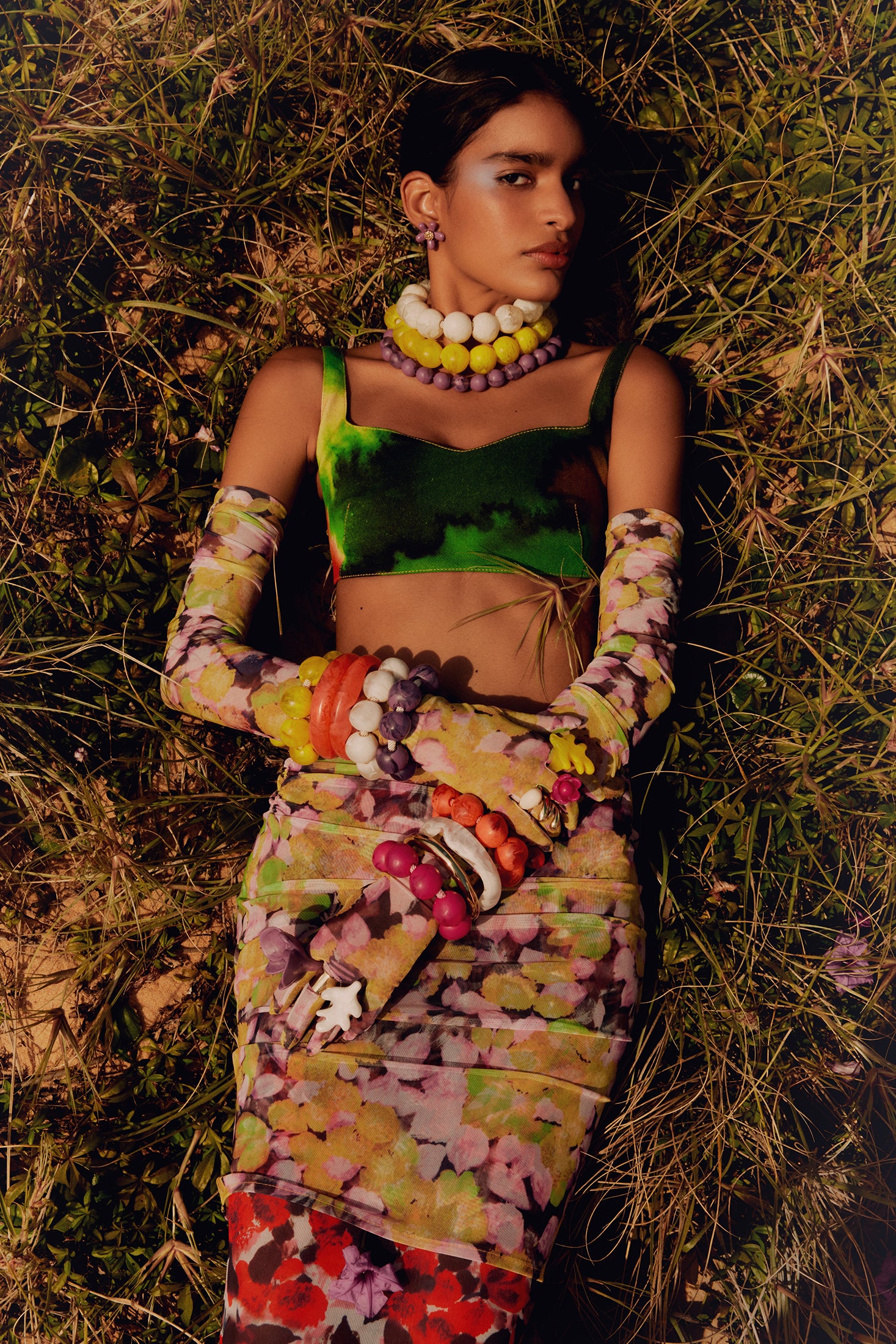 DISCOVER
NECKLACES
Continuing our heritage in beading, our leather and woodsilk necklaces are threaded by hand in our Sydney studio.
INTRODUCING
LO COLLECTIONS
For Paradise, LO Collections offers solid brass pendants and chokers. The selection balances delicate and bold, rendered in high polished finishes.
FEATURED
Key styles from our signature and seasonal collections, available on leather, cord or chains.
LO COLLECTIONS
For the LO Collections, designer Louise Olsen brings an even more personal eye to each piece, translating Paradise into solid brass jewellery to adorn the body.