The Designers
Colour, form, tactility and vitality have been the hallmarks of Dinosaur Designs since its foundation in 1985 by Co-Founders and Creative Directors Louise Olsen and Stephen Ormandy.
History
For over 30 years, Dinosaur Designs has seamlessly bridged the boundaries between art, design and fashion. Learn more to discover Dinosaur Designs' rich and vibrant history.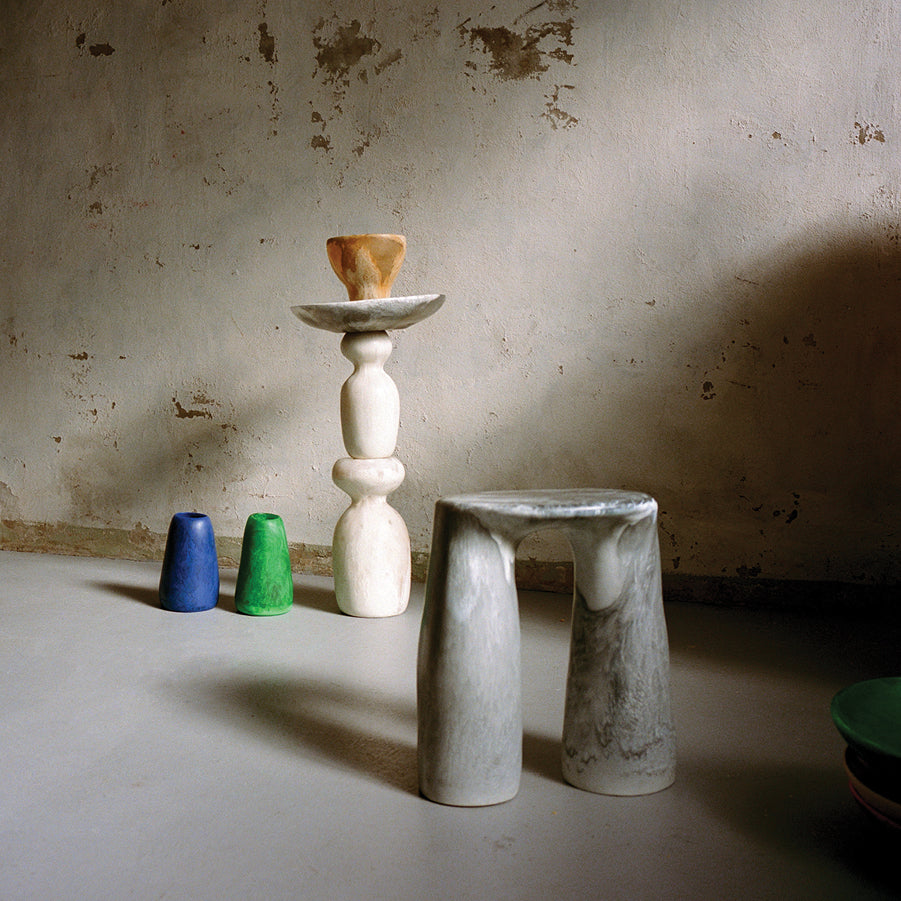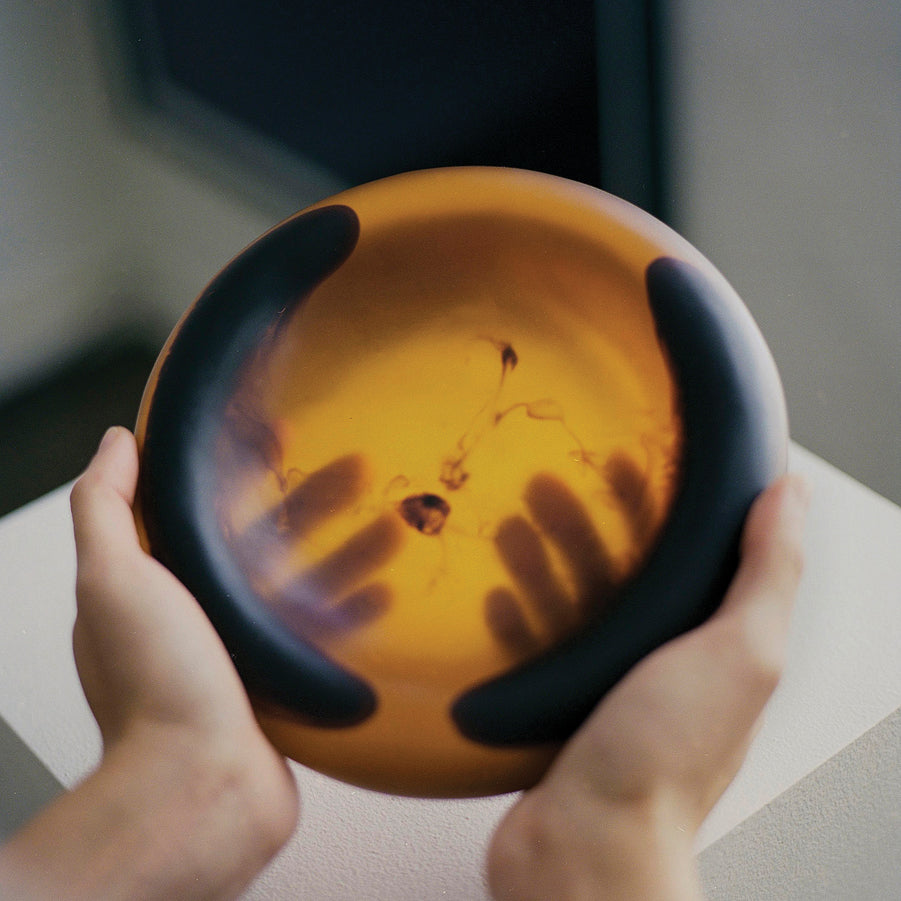 Green Care
Dinosaur Designs takes responsibility for our environmental footprint and supports environmentally sustainable initiatives. With this in mind, each piece is designed to be timeless, cherished and to last a lifetime.
Book
Our book "The Art of Dinosaur Designs" welcomes you into our Sydney studio, where all resin pieces are made, and shares insights into the processes we have developed over many years while creating the visual language of Dinosaur Designs.