Gift sets
Find the perfect present with our tableware and jewellery gift sets, this holiday season.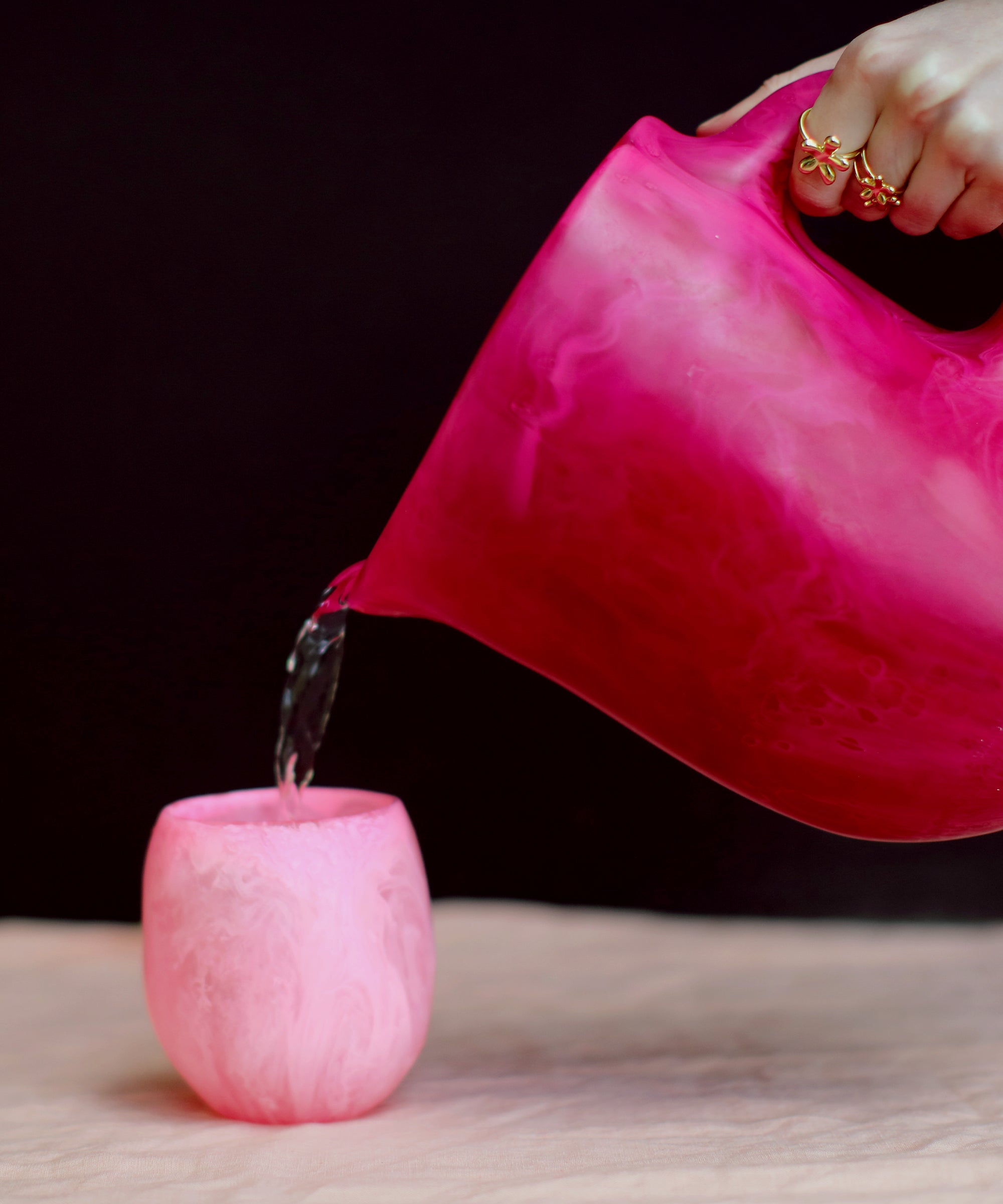 DRINKWARE
Build a colourful collection of our Large Rock Cups, best accompanied with our Large Rock Jug. Our classic drinkware pieces are a joyful inclusion to all table settings and are best suited for cold beverages.
COASTERS
A set of our four Boulder Coasters is a timeless inclusion to your tablescape. The set best compliments our Rock Cups and Jugs as a resting place for all cold beverages.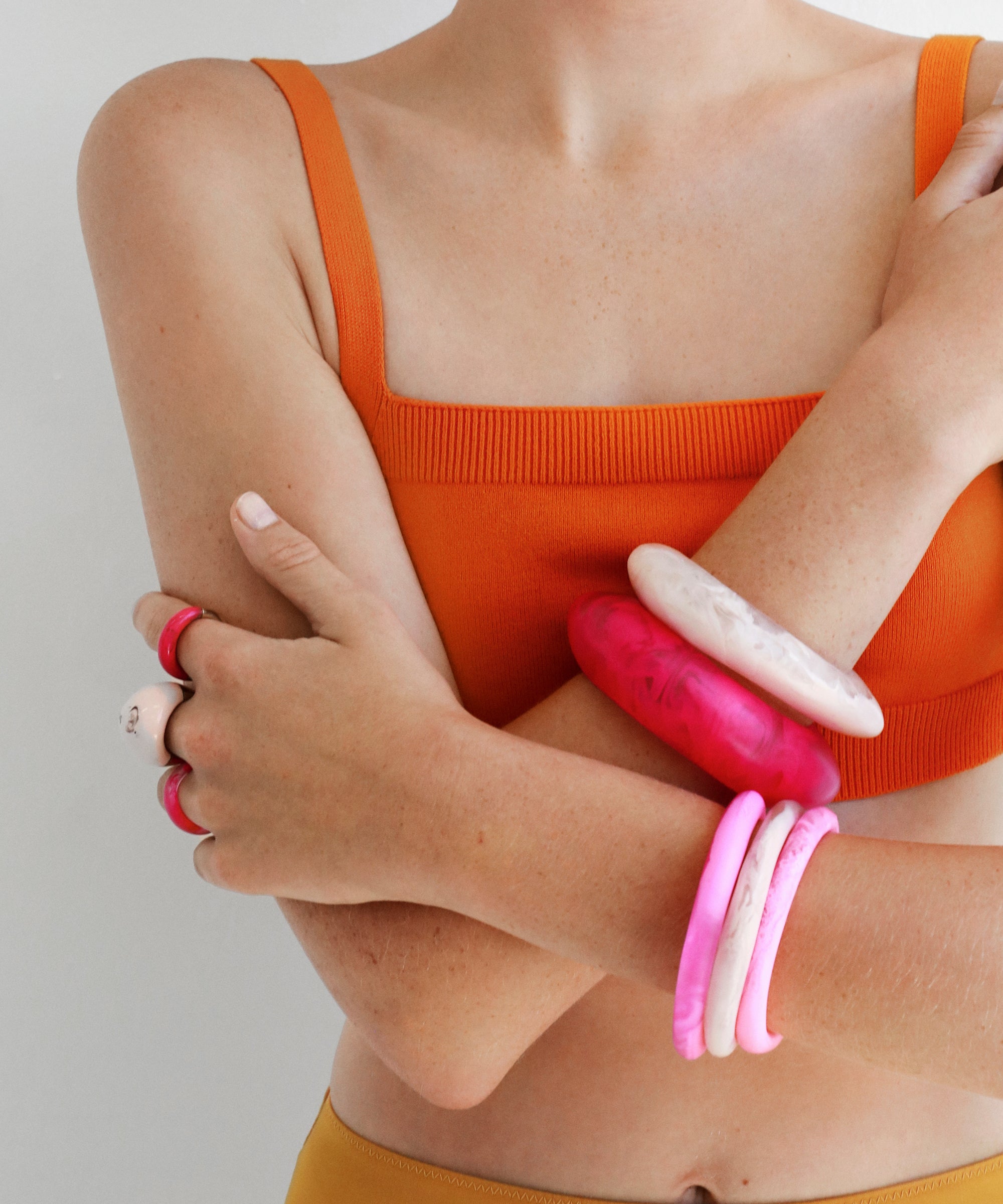 WISHBONE BANGLES
Thoughtful gift giving begins with our Wishbone bangles. Gift as set, or as individual offerings to those near and dear.
Wishbone Bangles
Buy 3 Wishbone Bangles, save $15.
Drinkware
Buy 4 Large Rock Cups + 1 Large Rock Jug, save $60
Coasters
Buy 4 Boulder Coasters, save $30