SERVEWARE
Elevate your dining experience with our serving spoons, cheese knives and salad servers, designed to add a touch of contrast to your tabletop.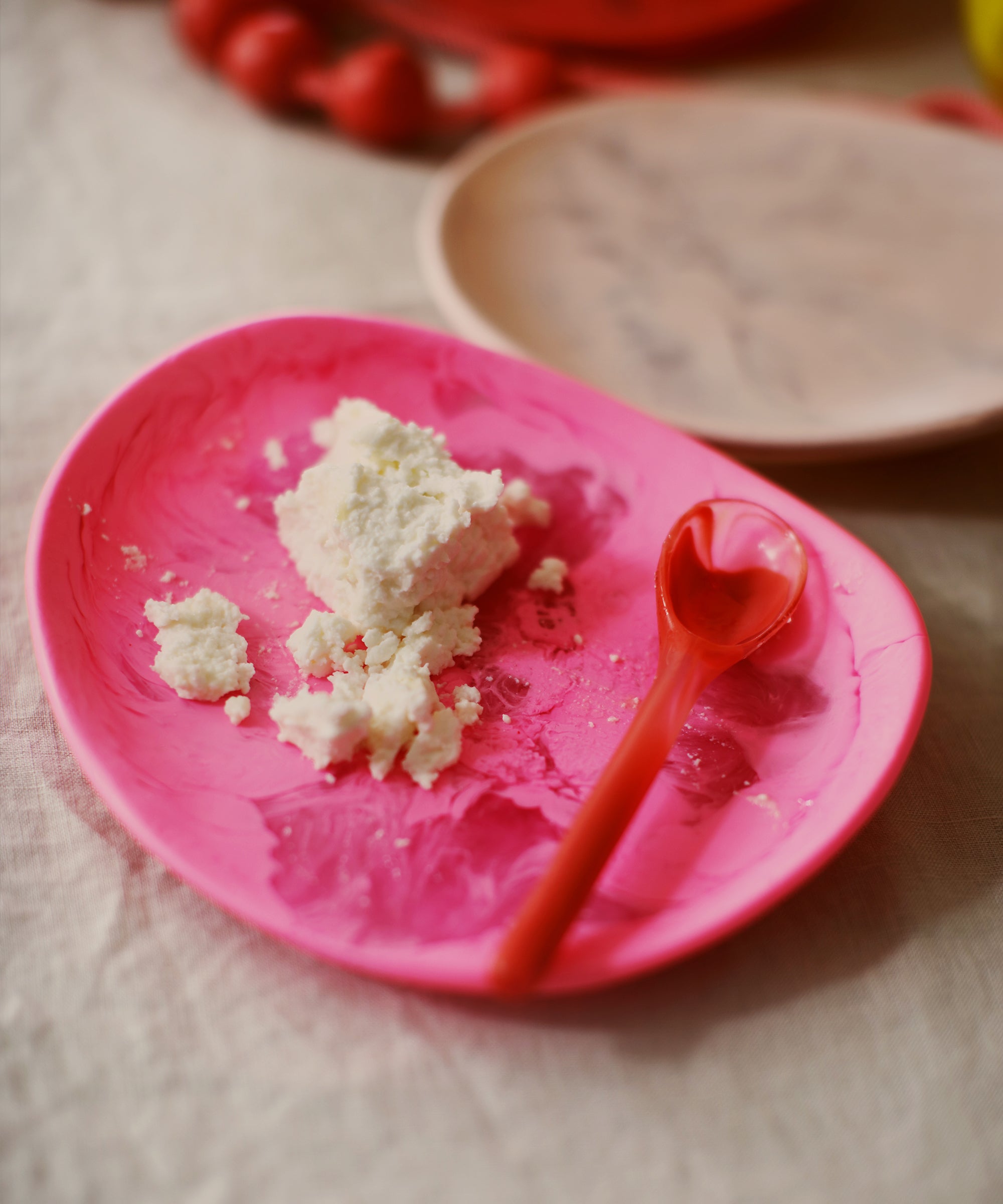 Signature Styles
Classic silhouettes in signature colourways. Discover our serveware collection to best share condiments, cheese and salads.
SALAD SERVERS
Rendered in our Paradise palette, our Stone and Dew servers are now available in all seasonal colourways.