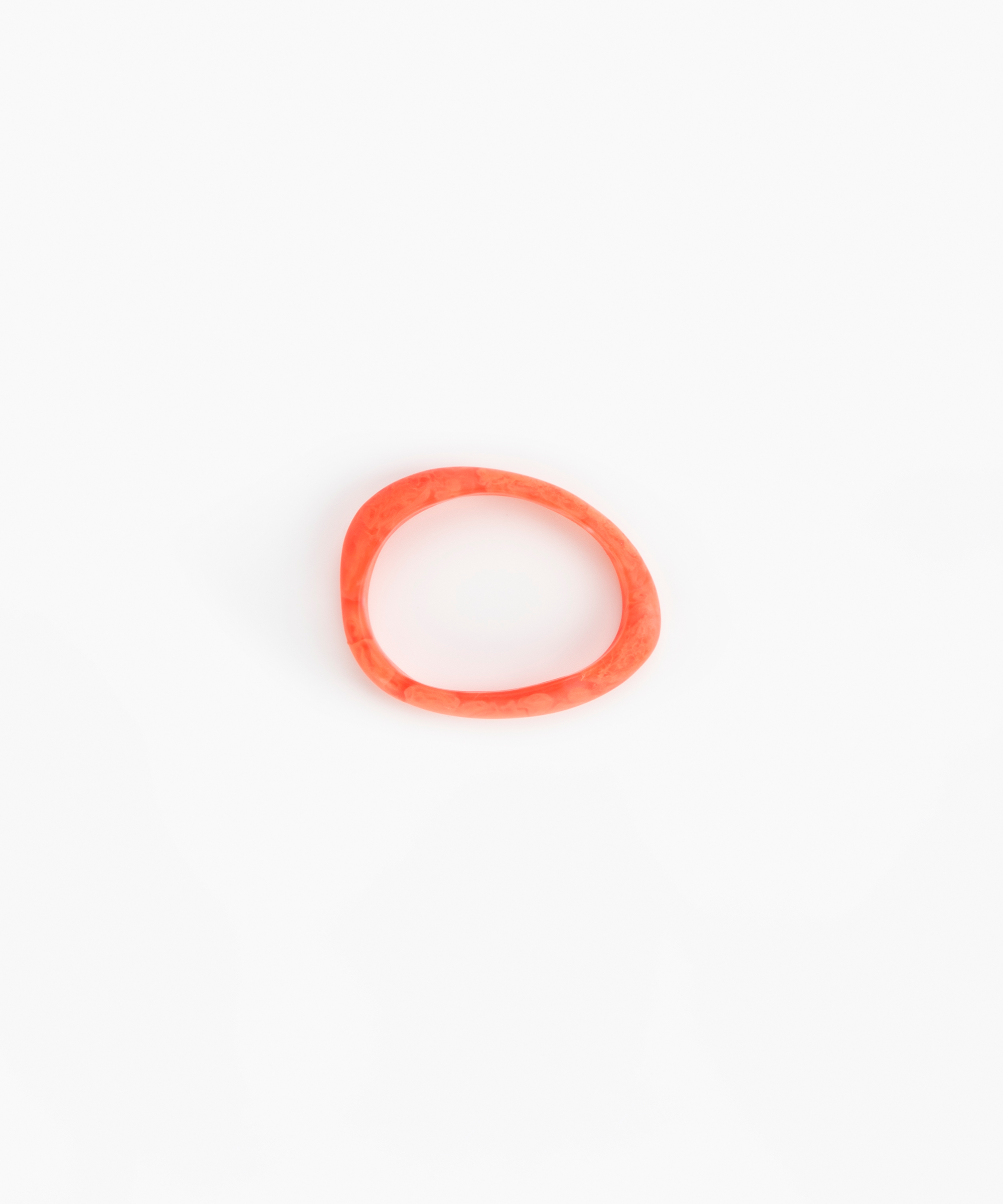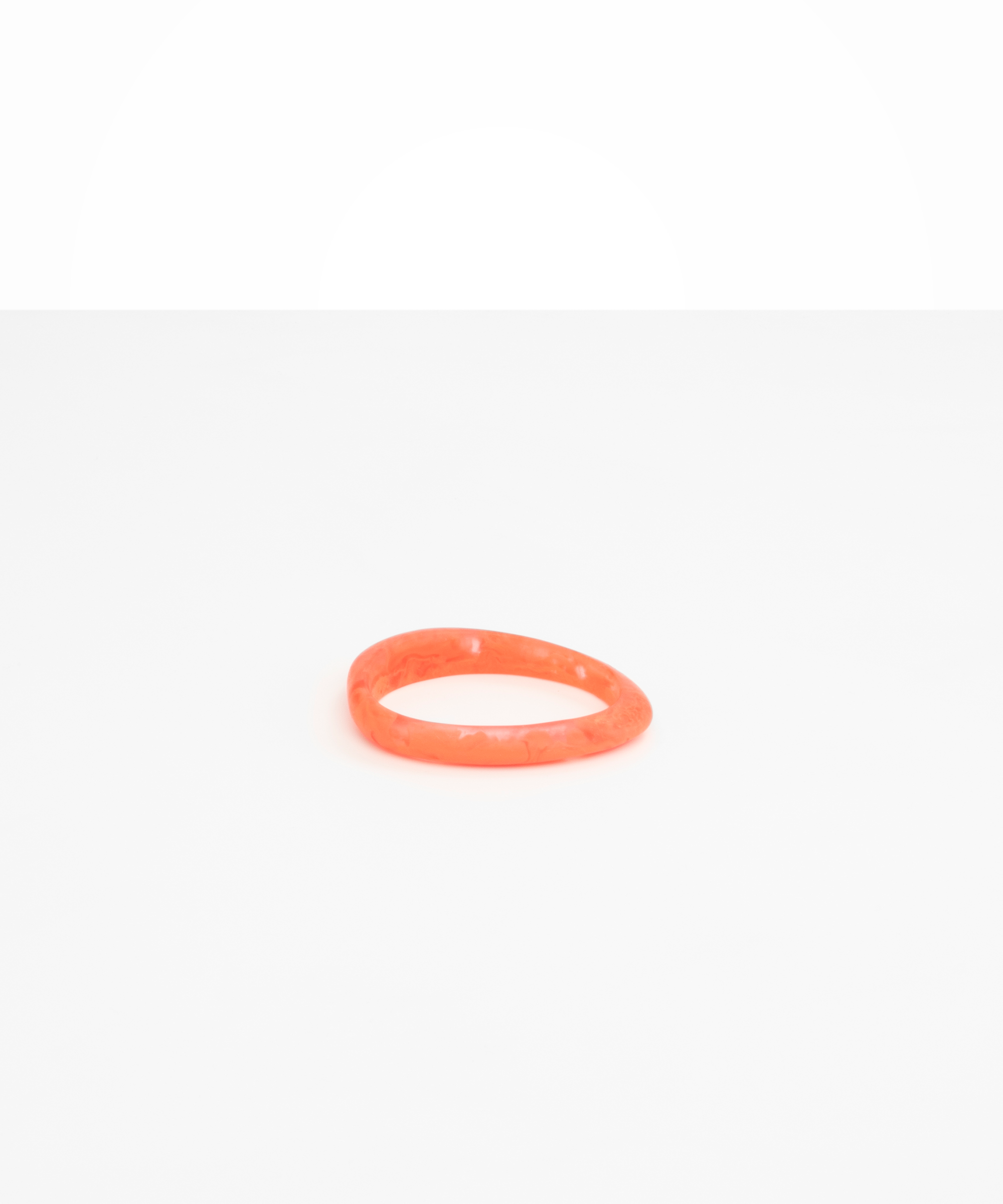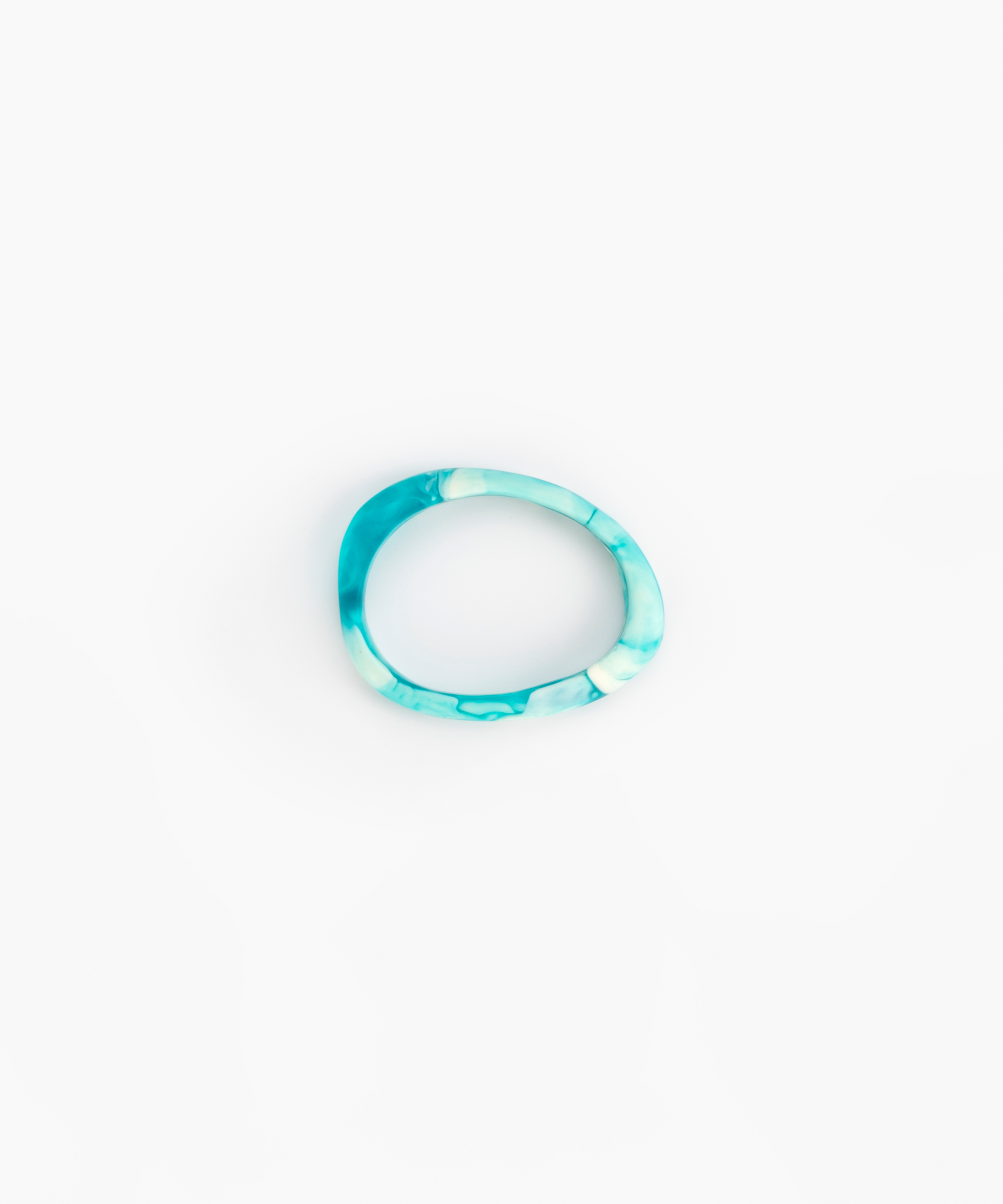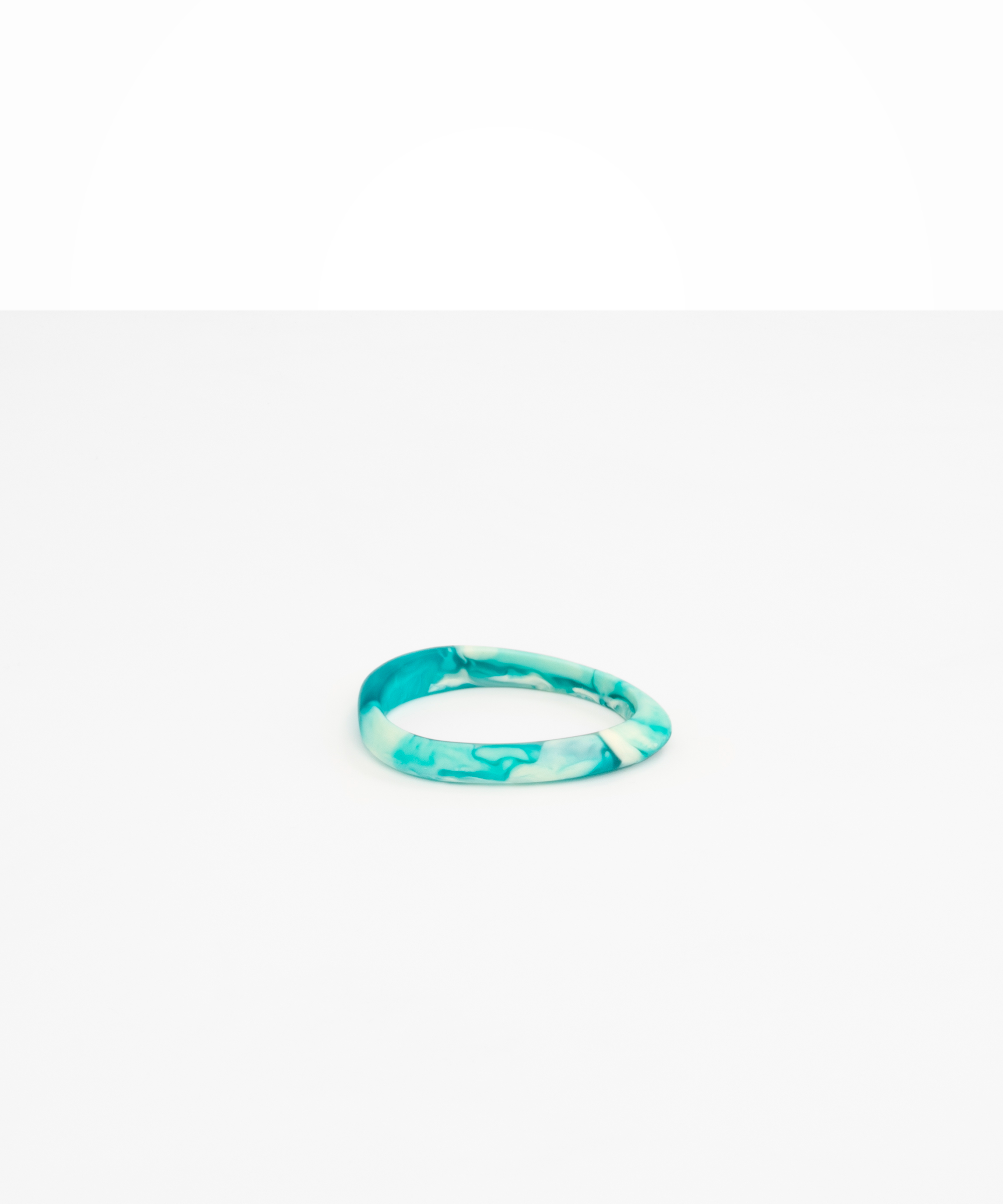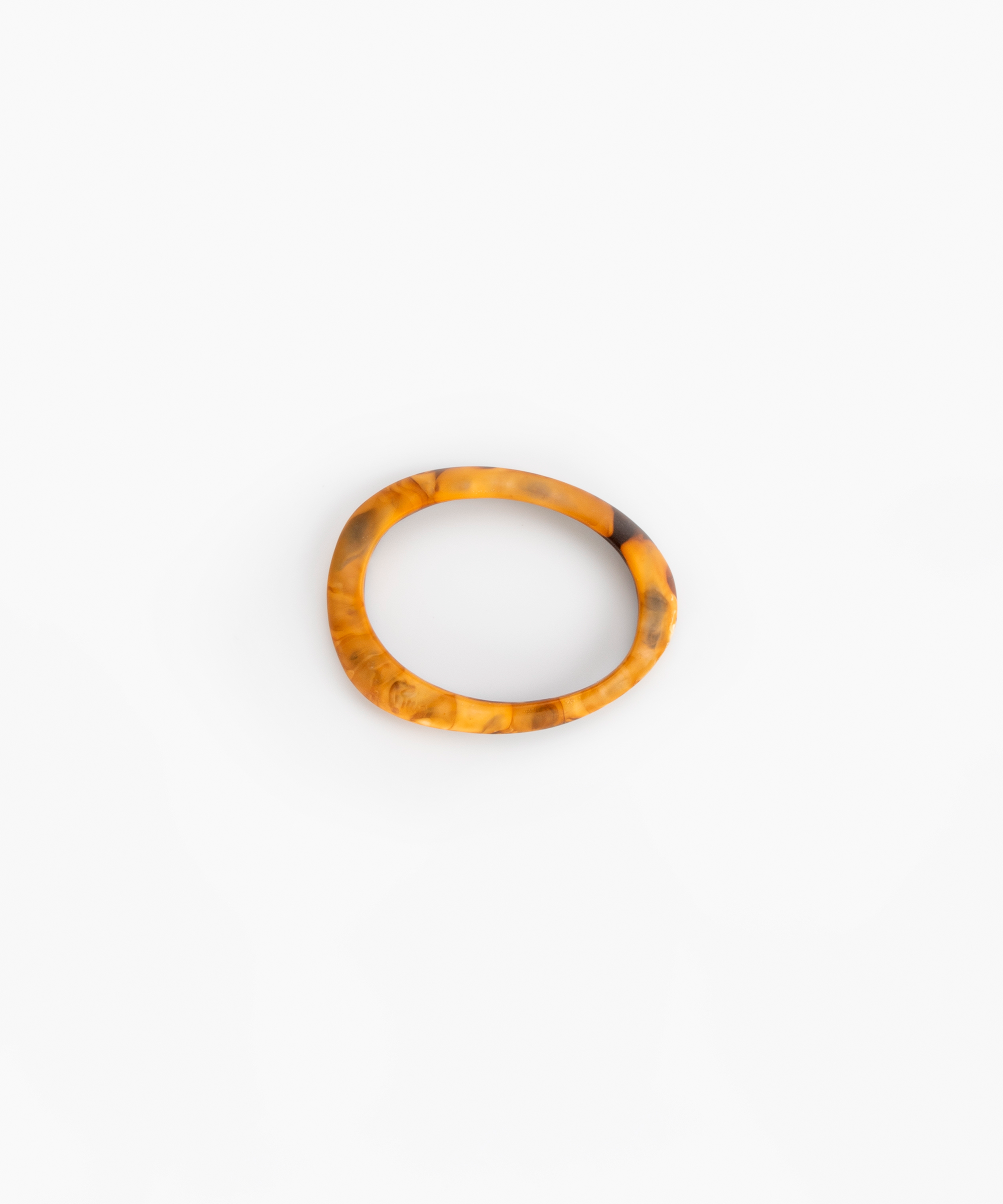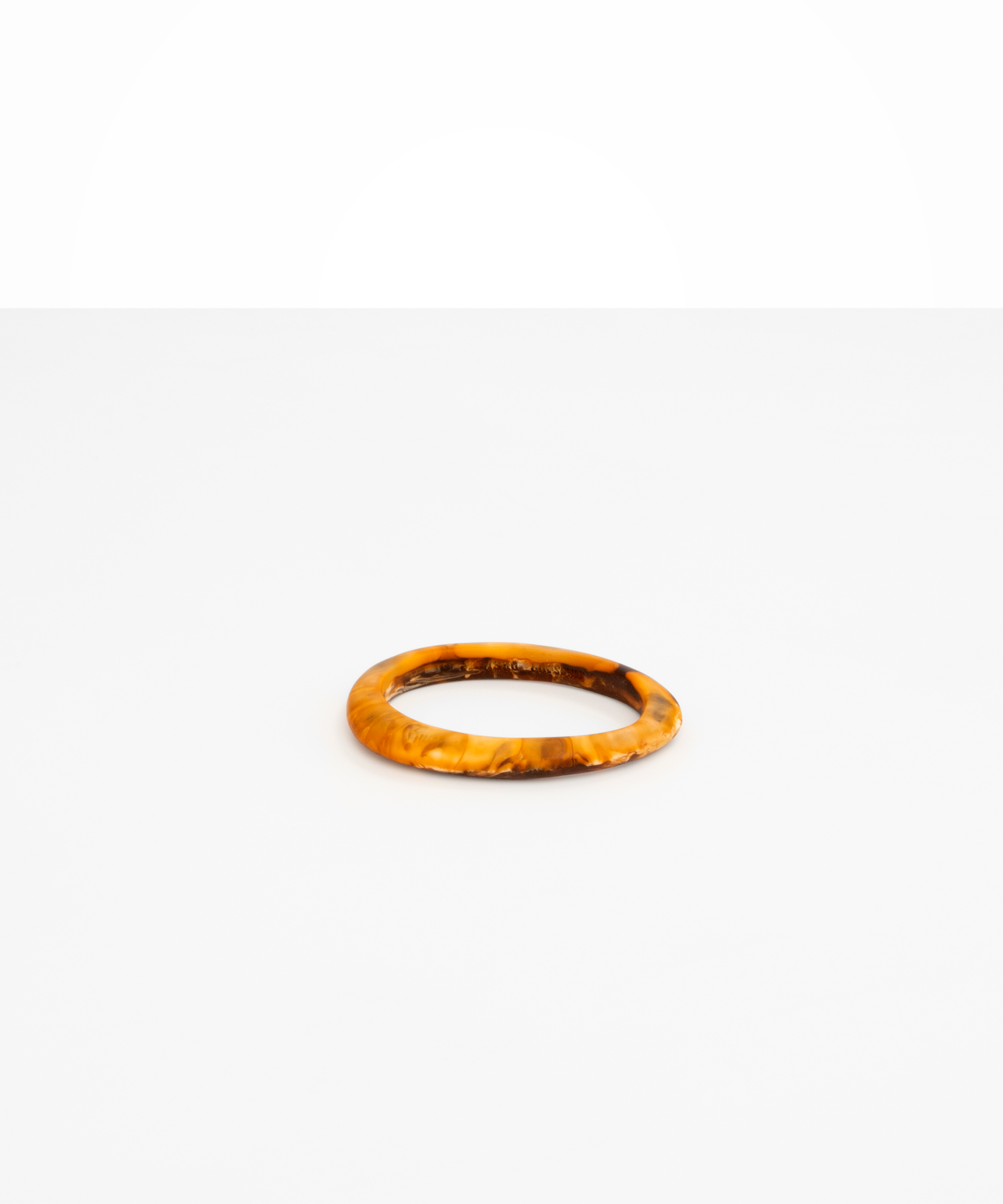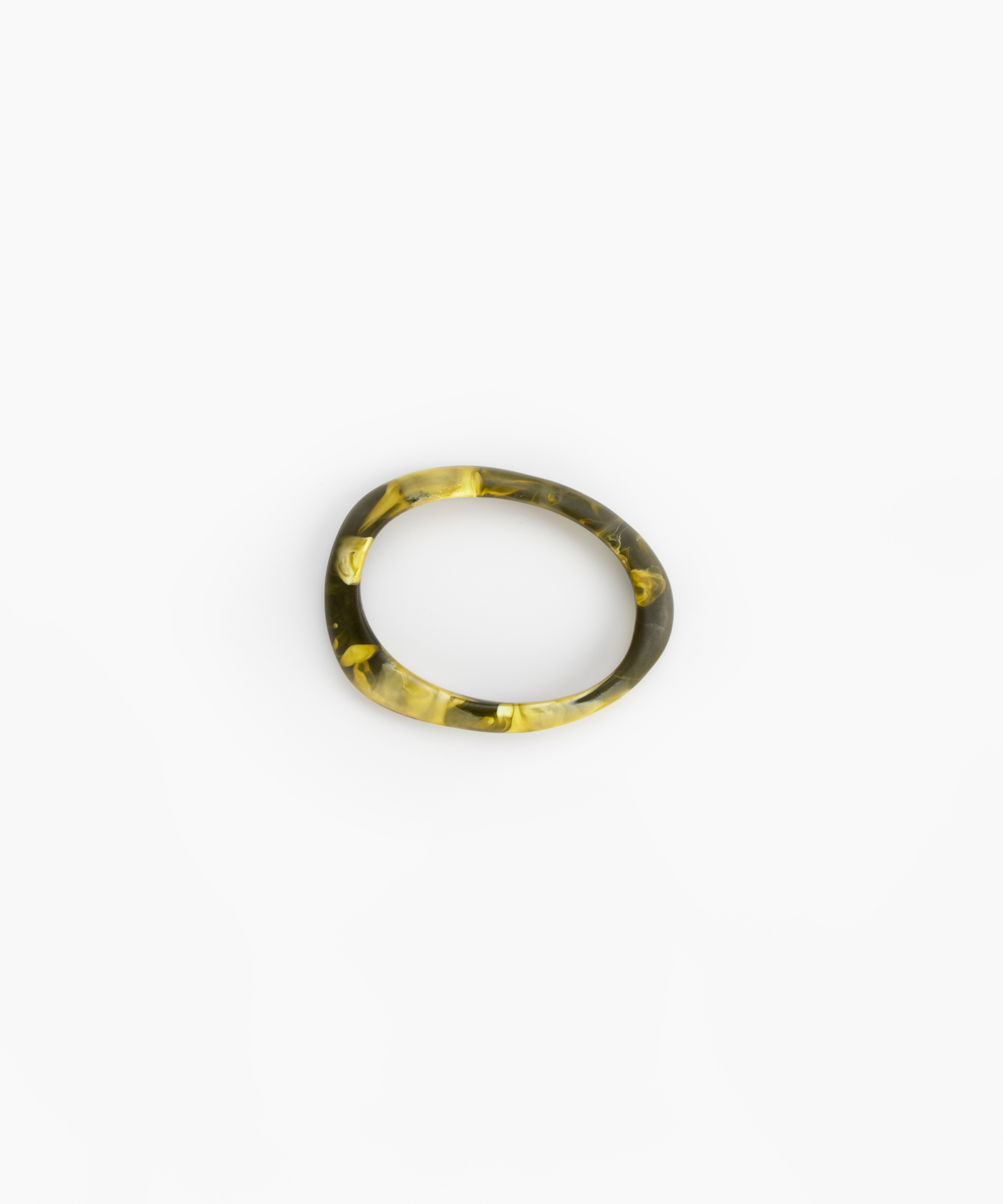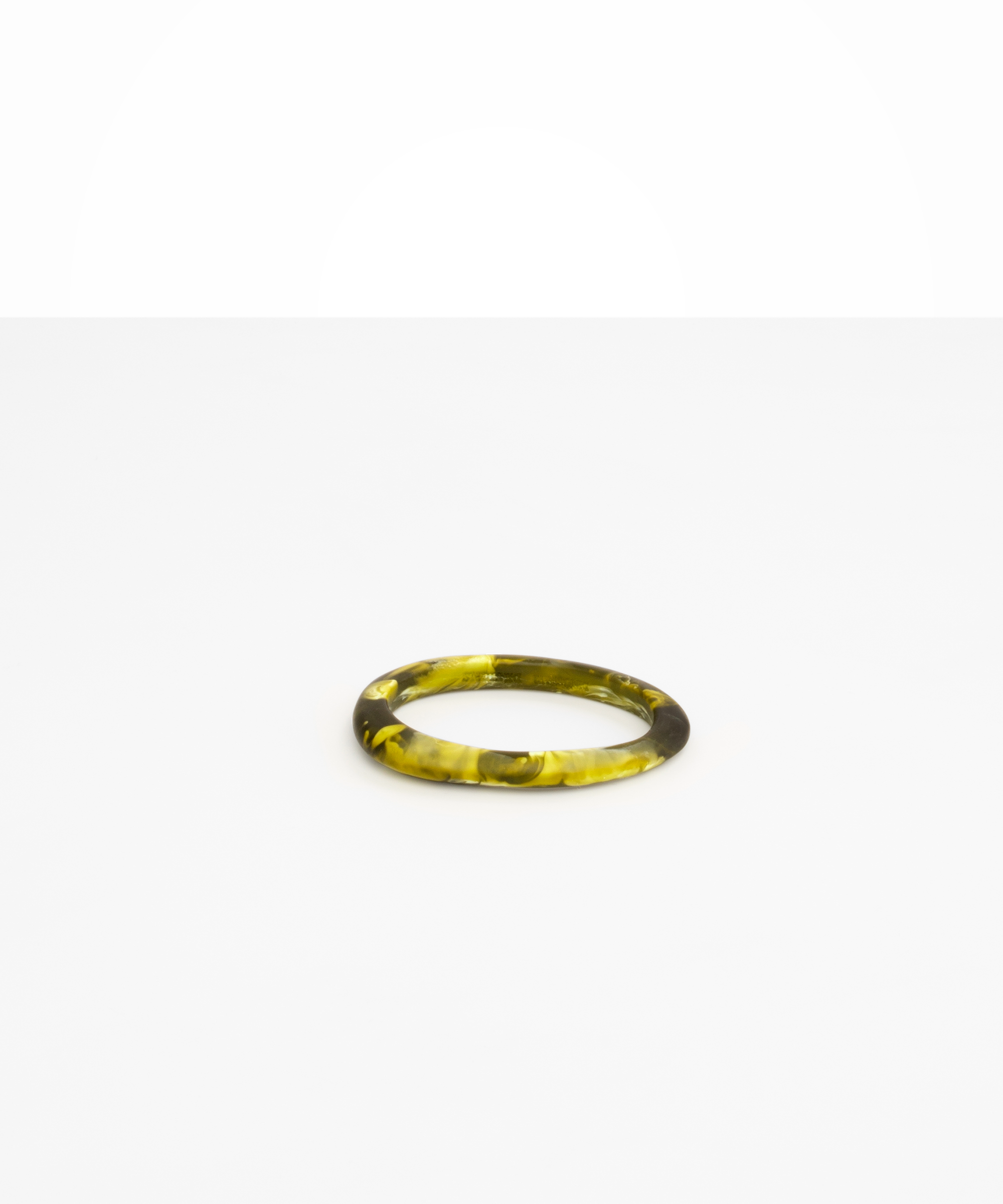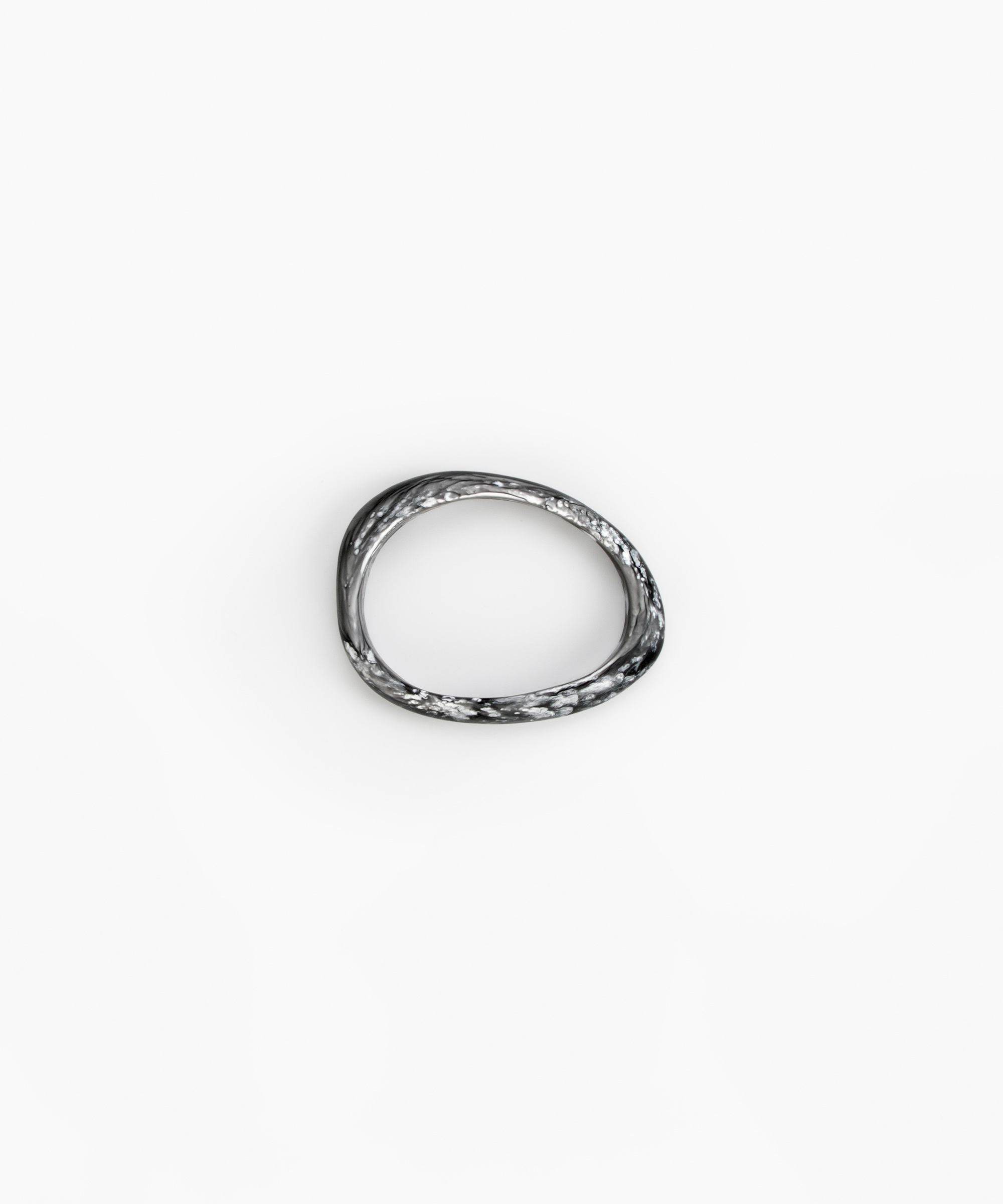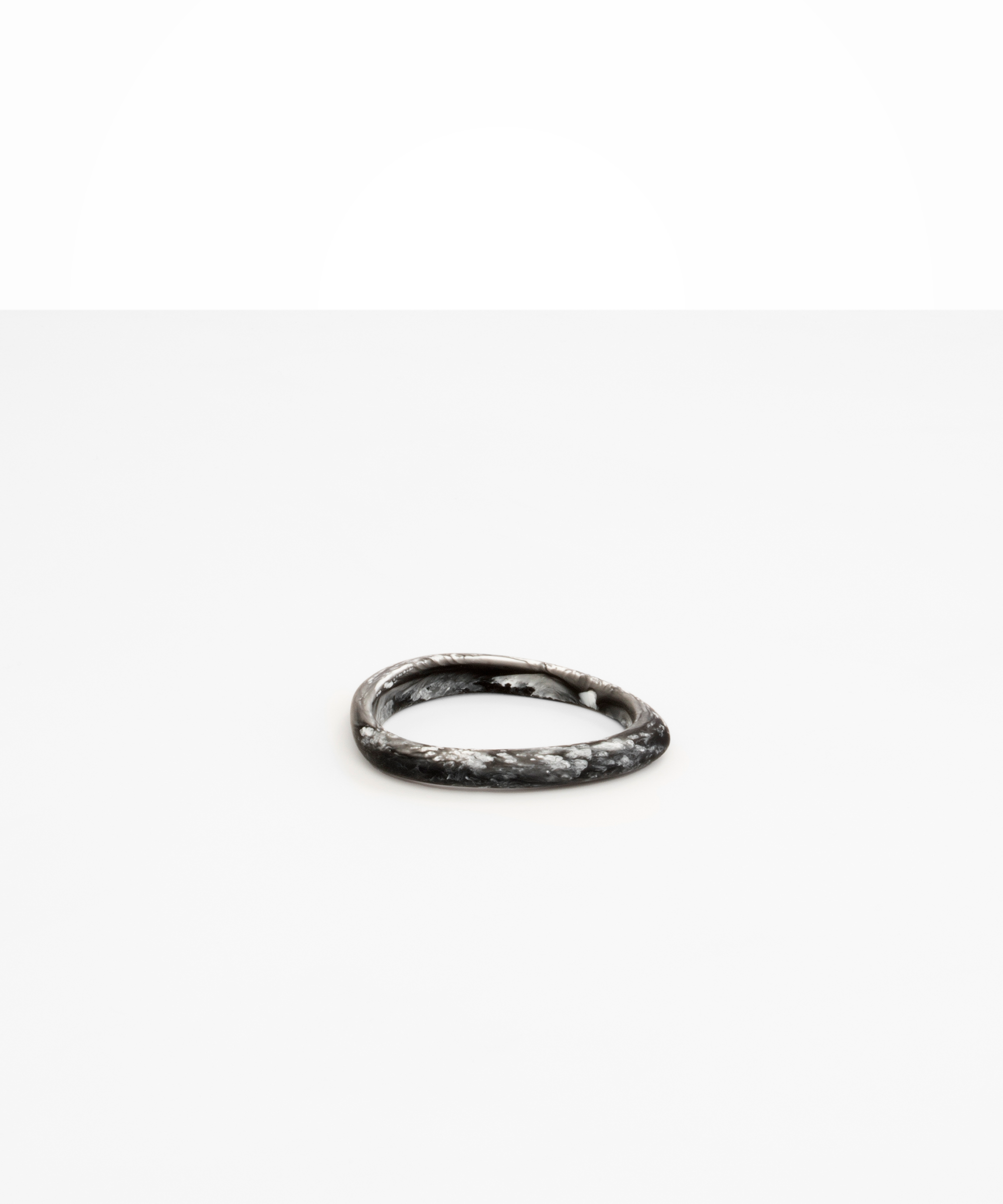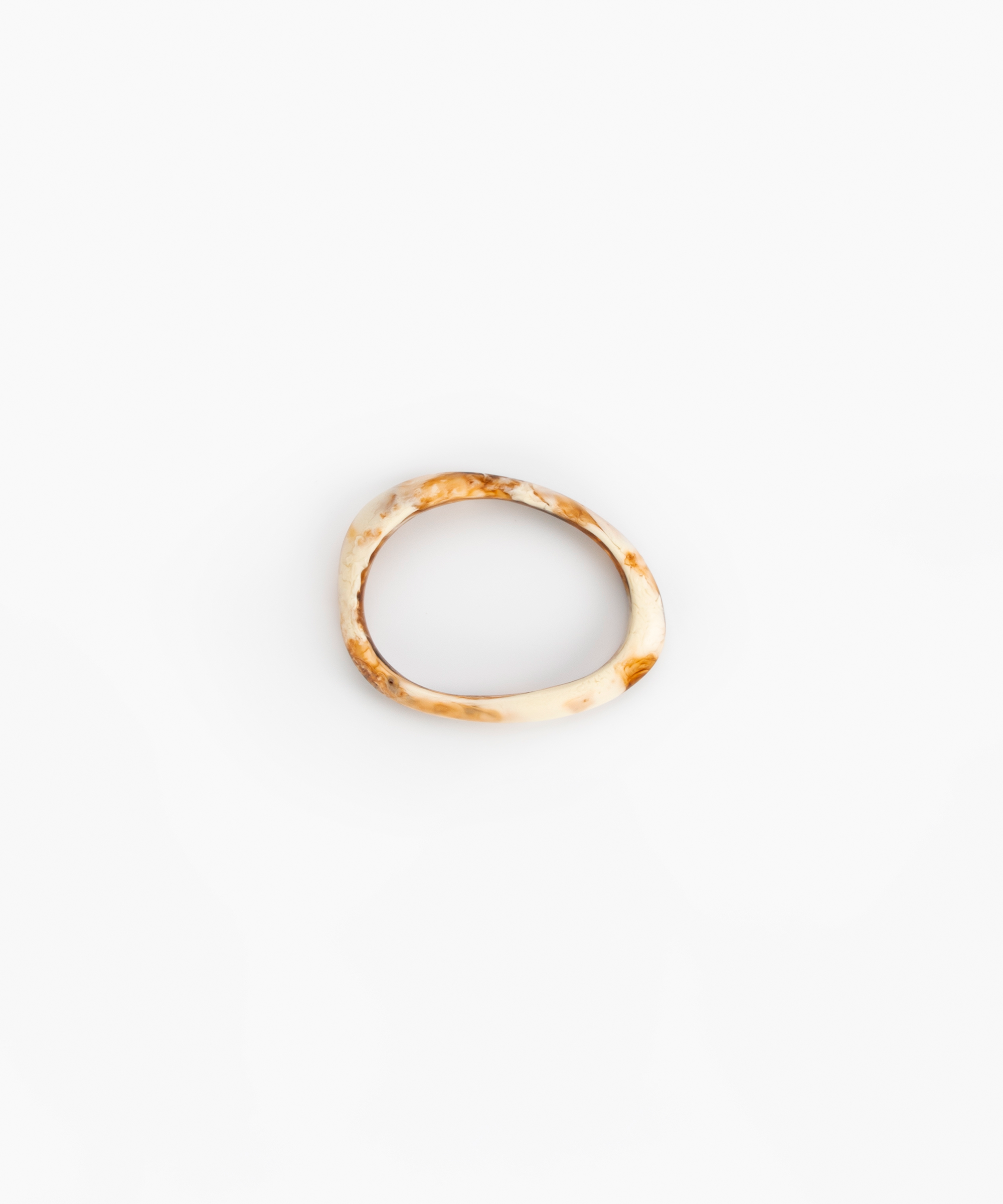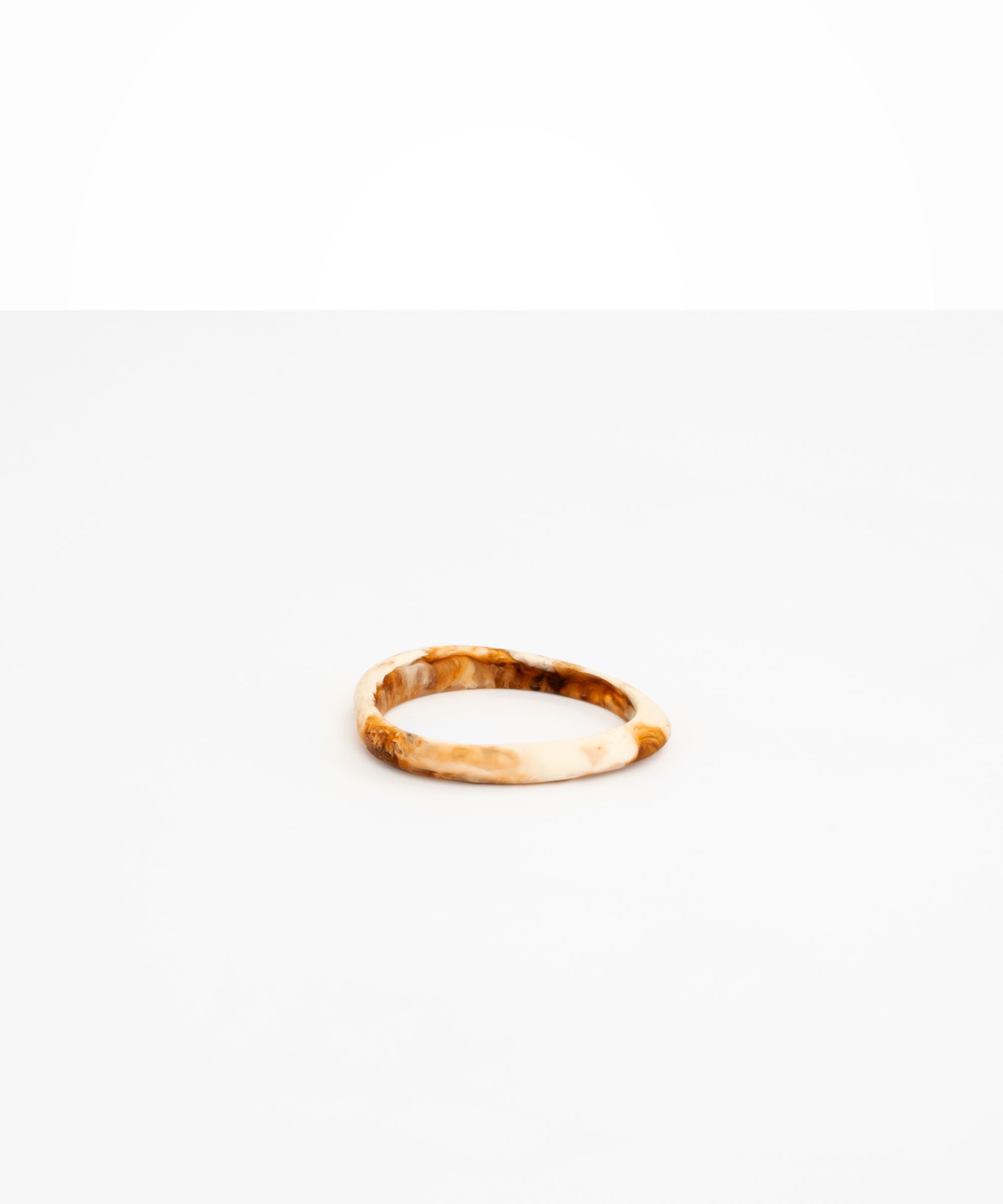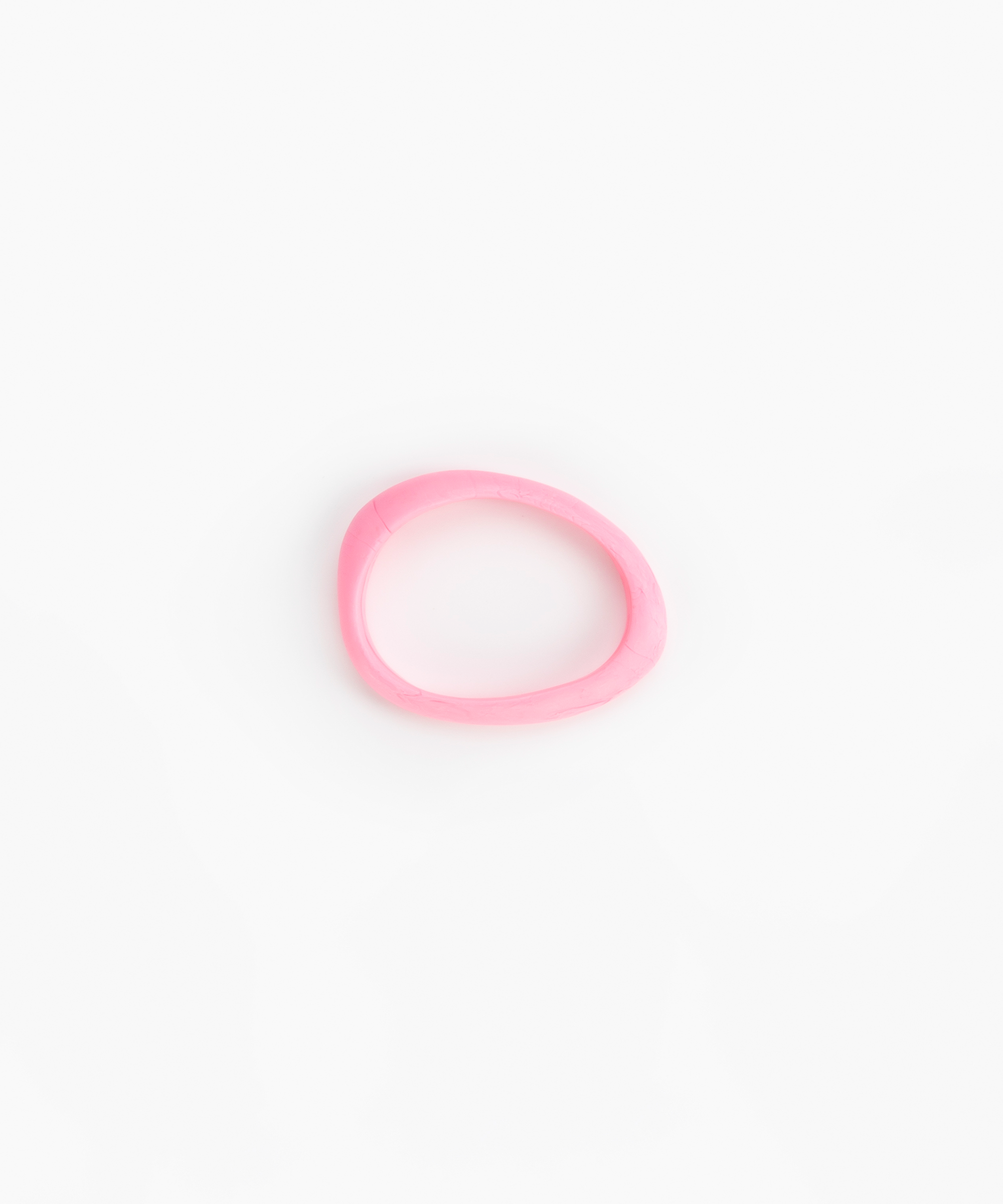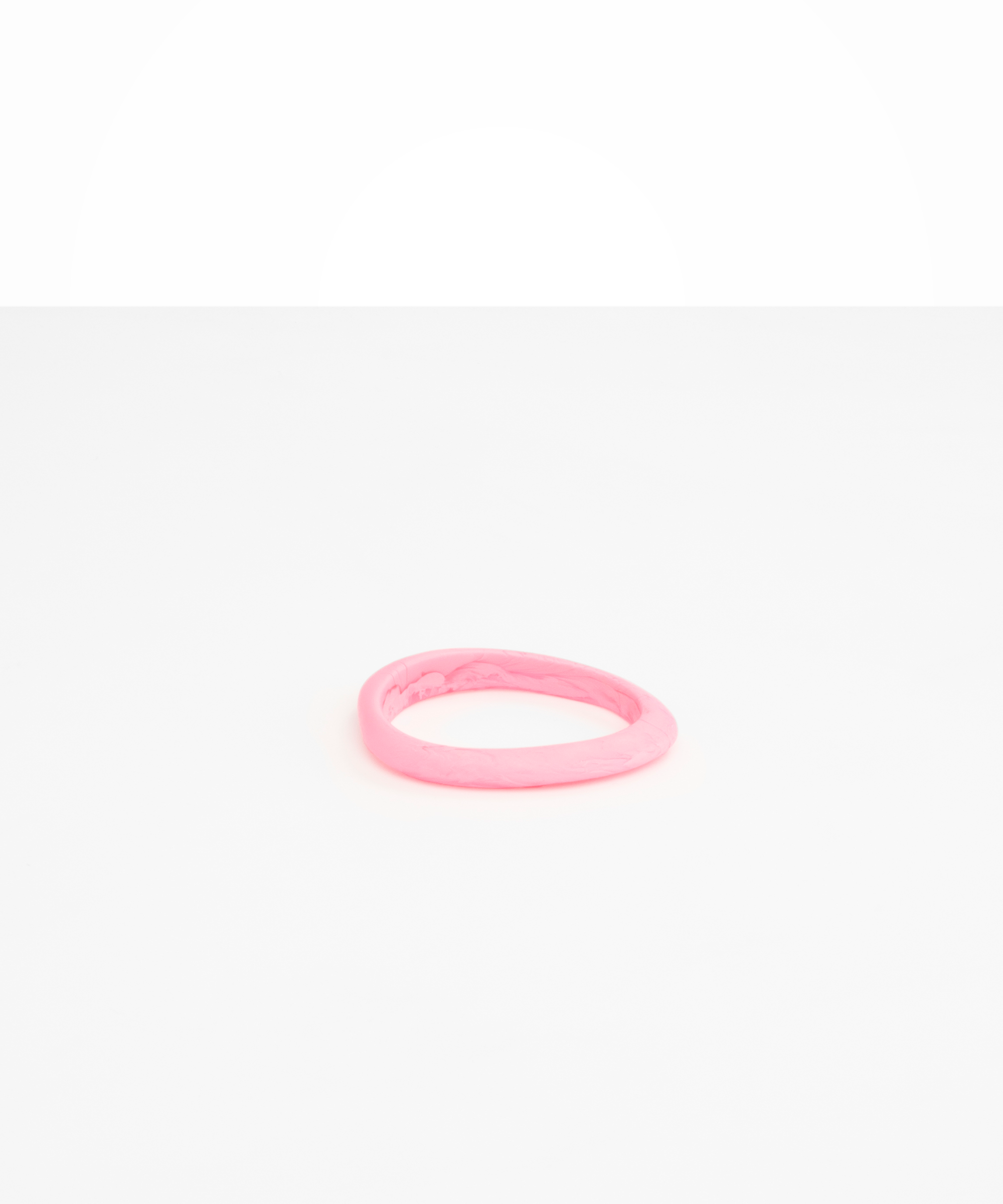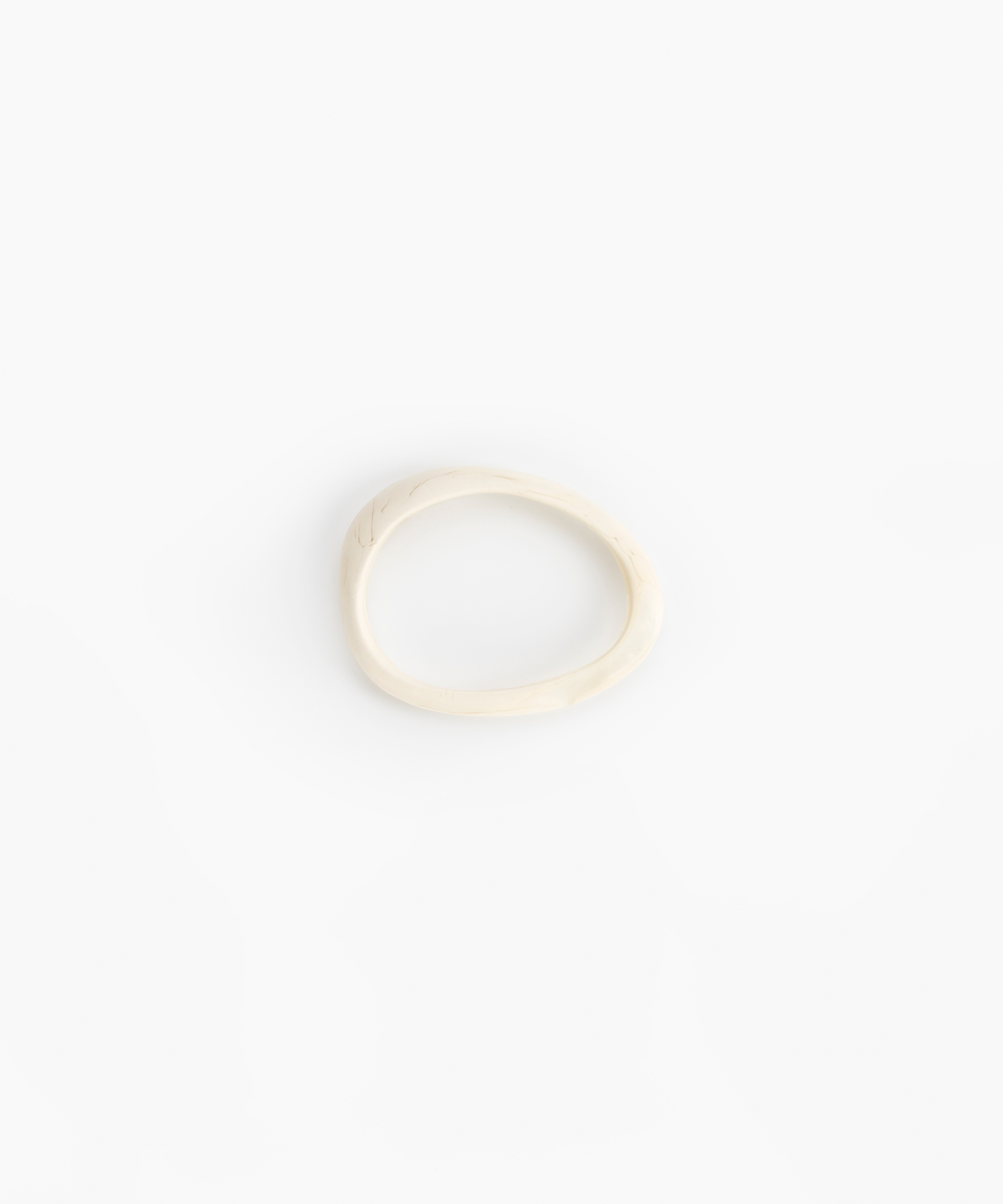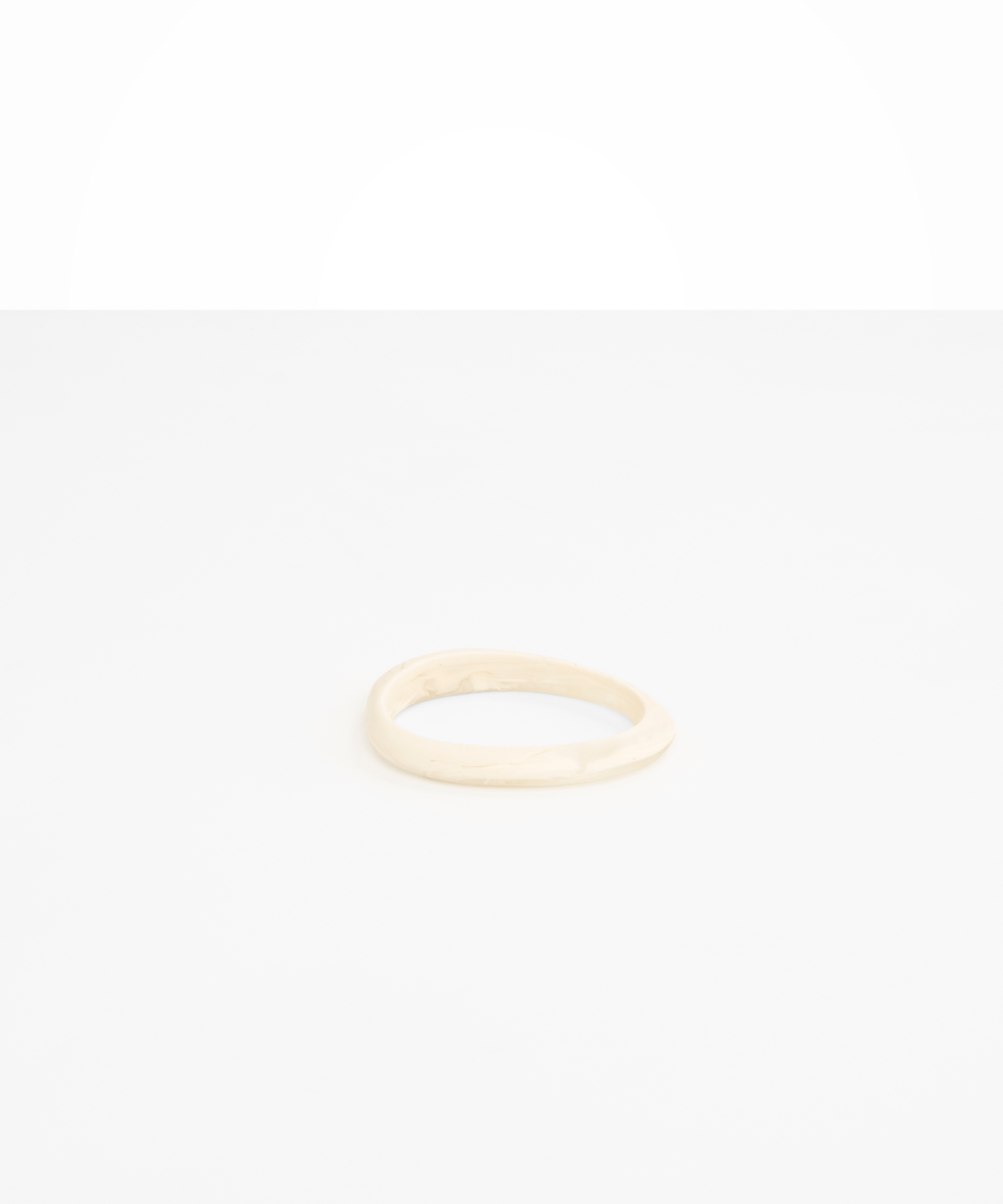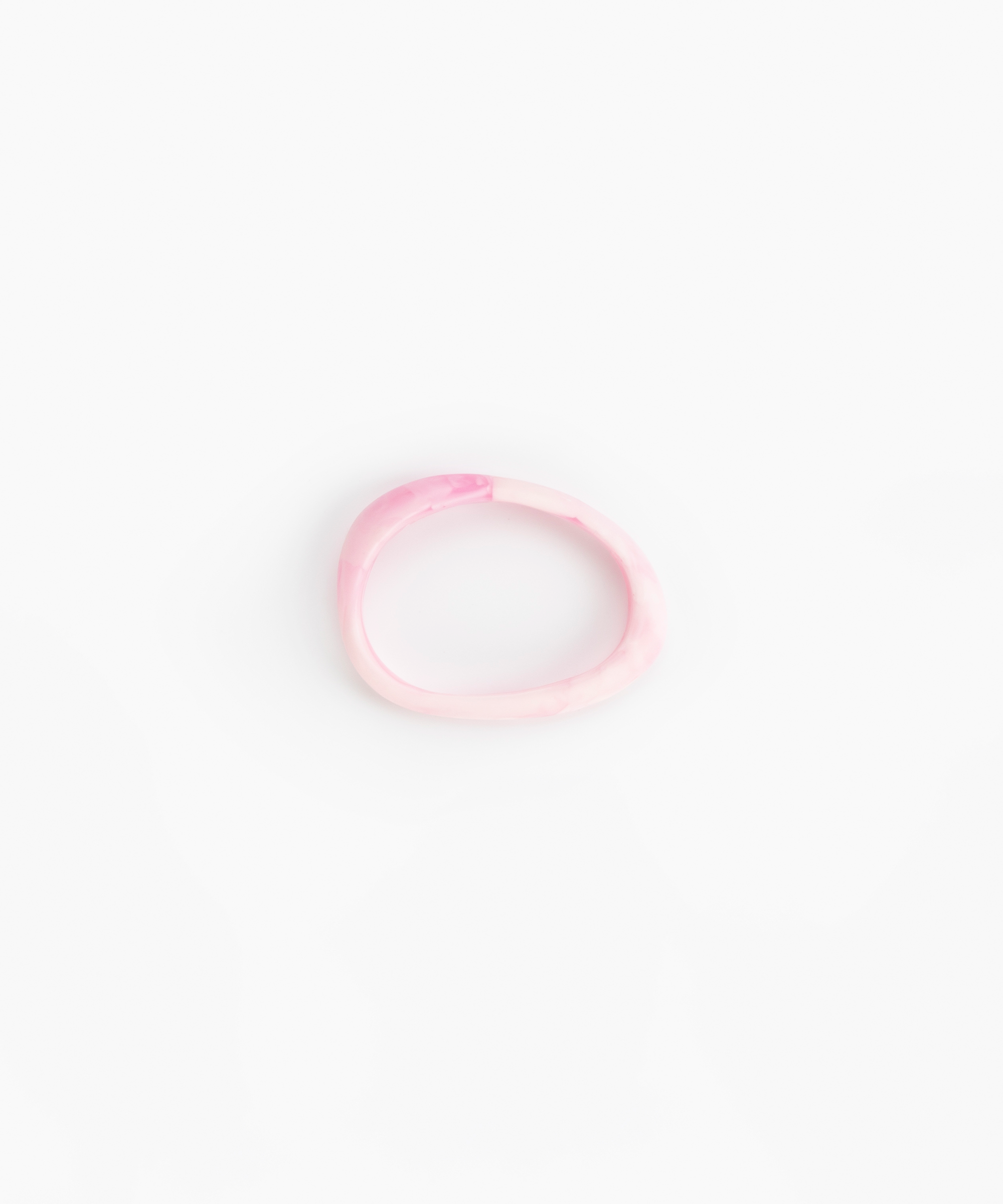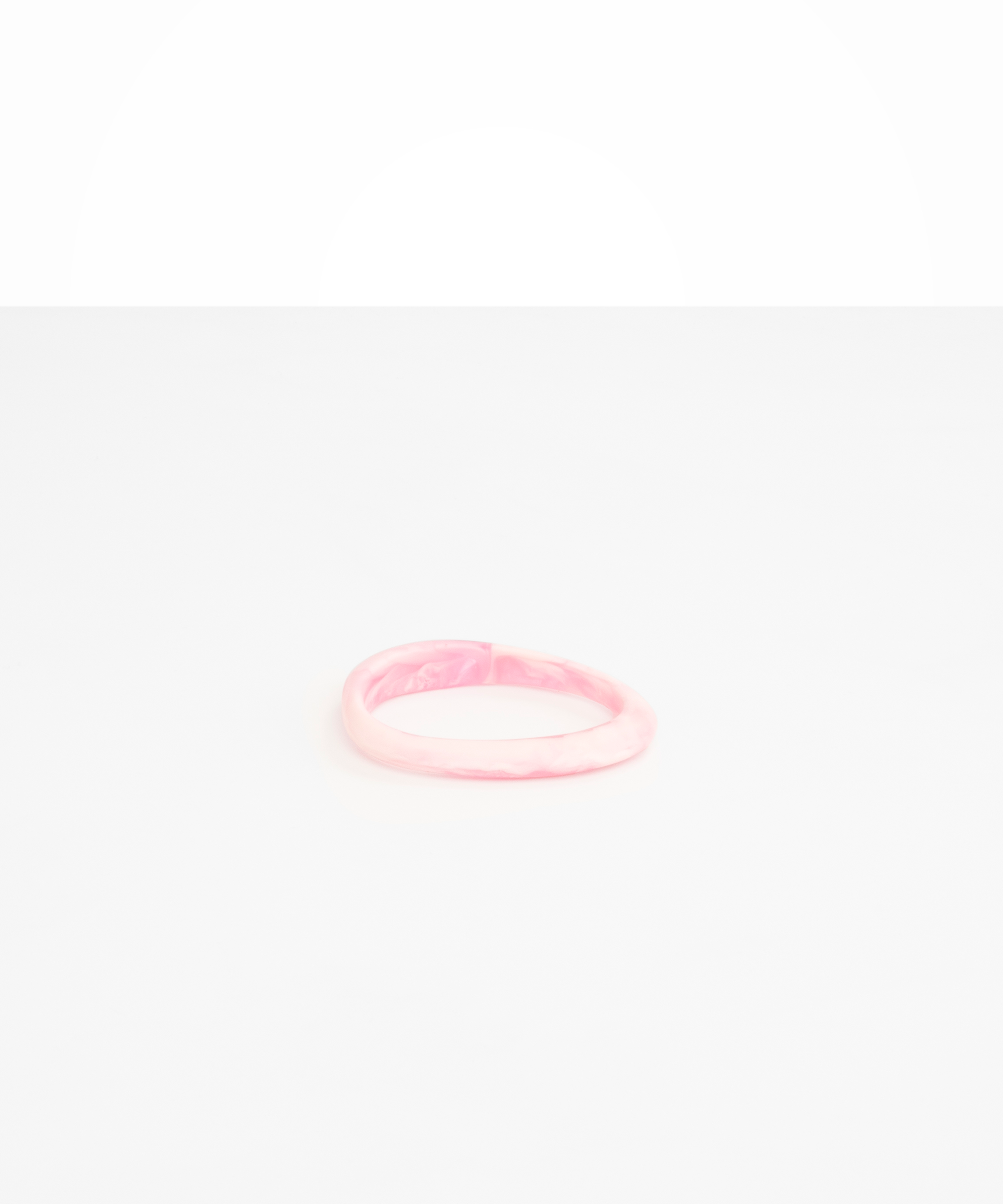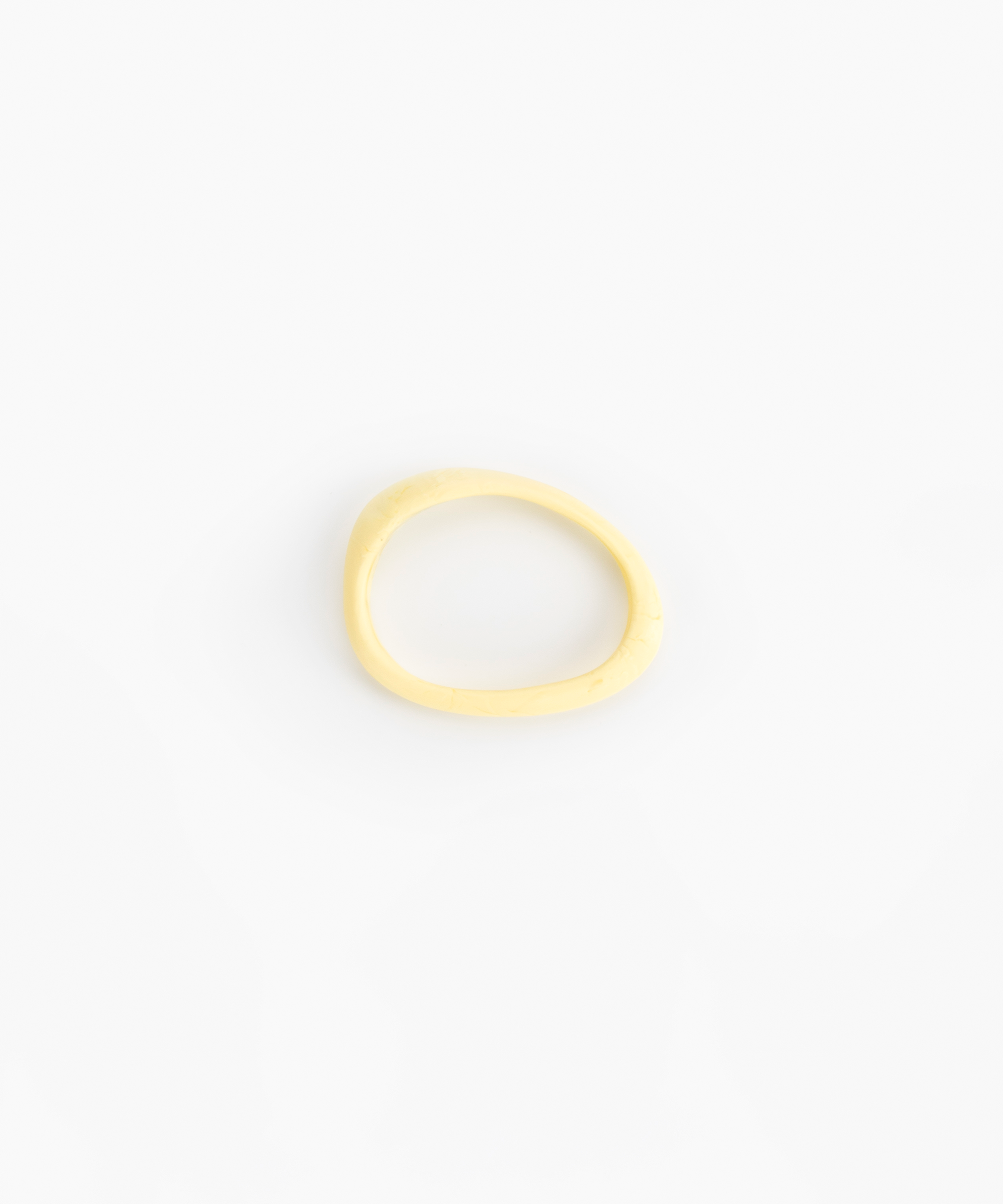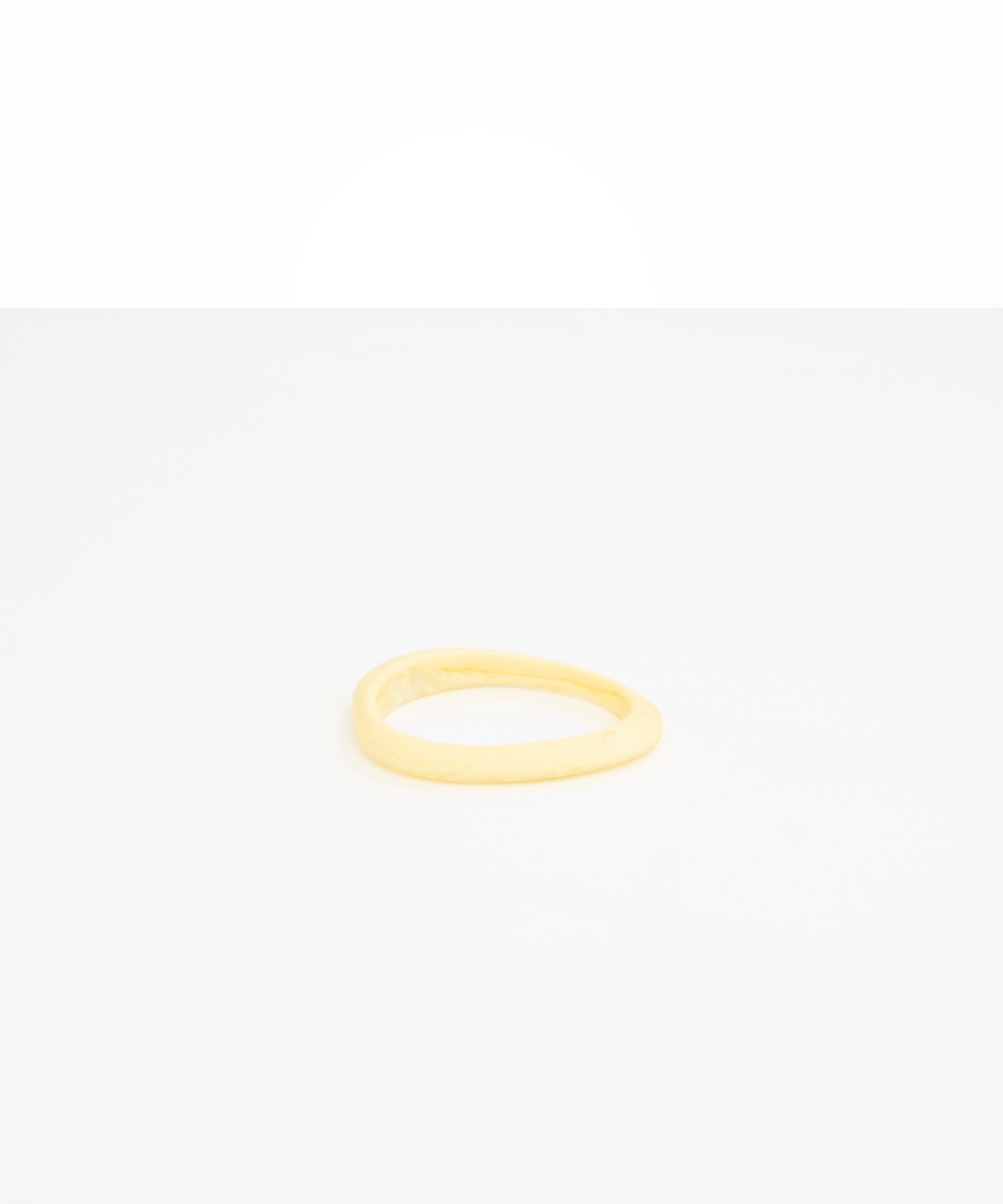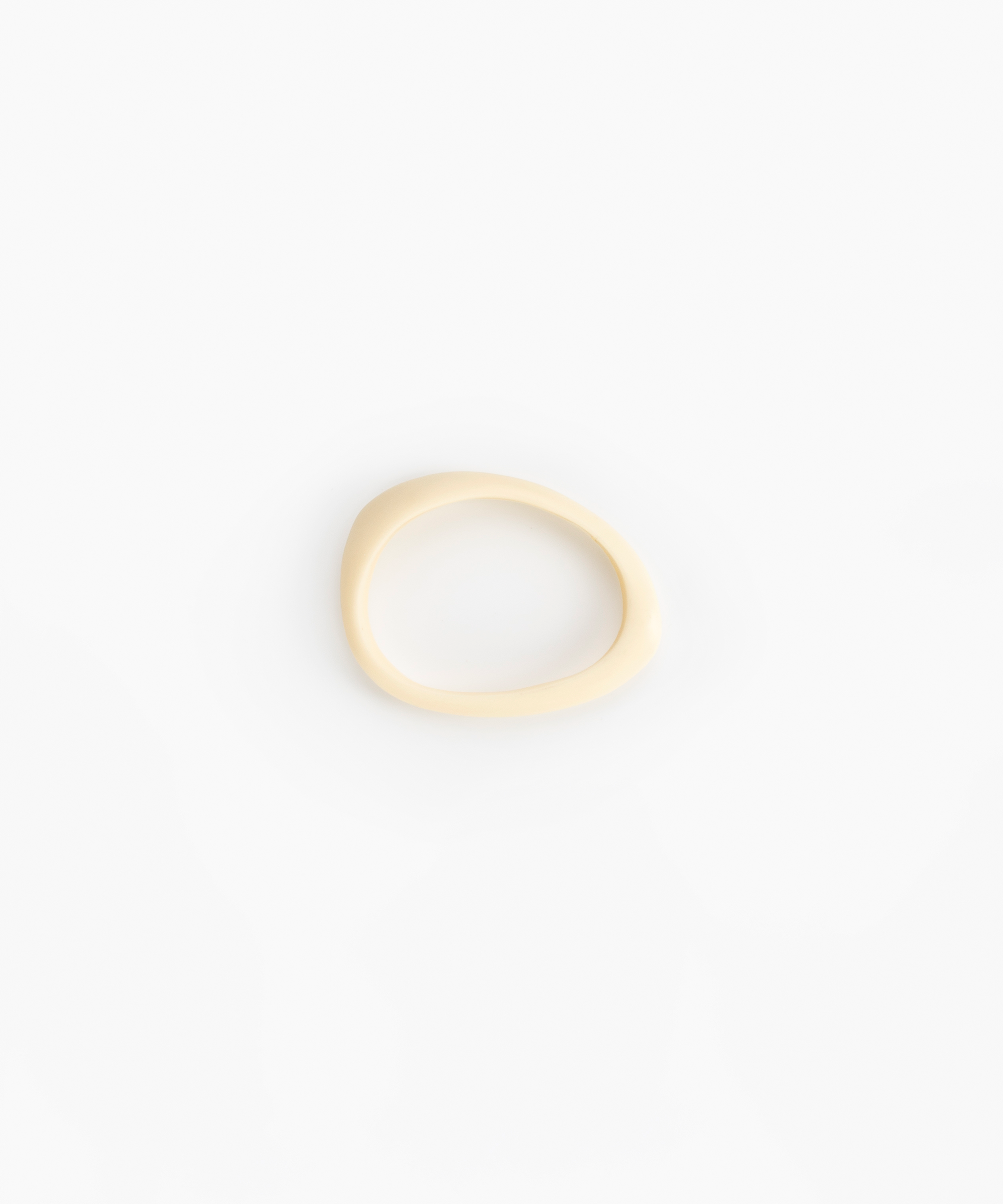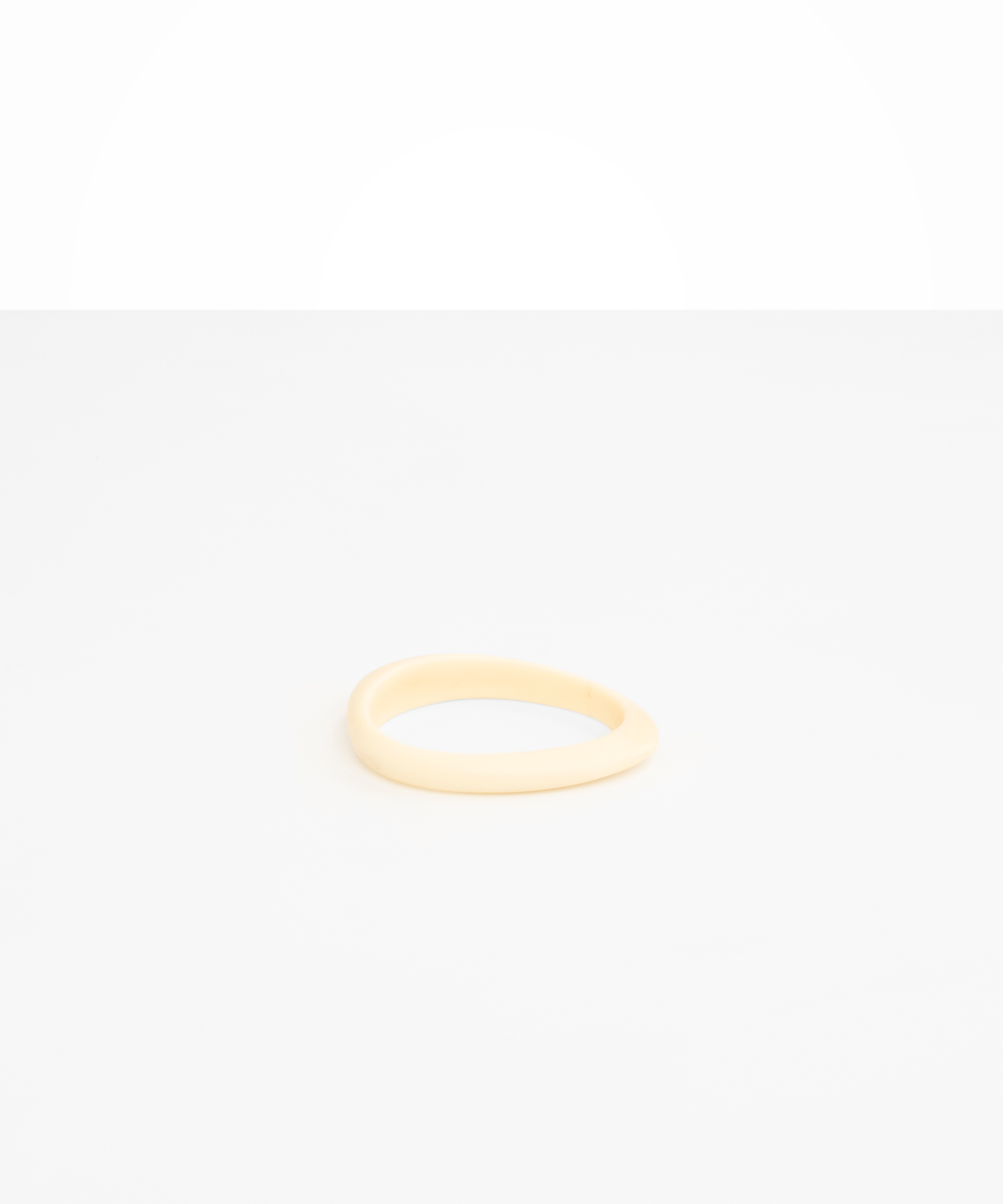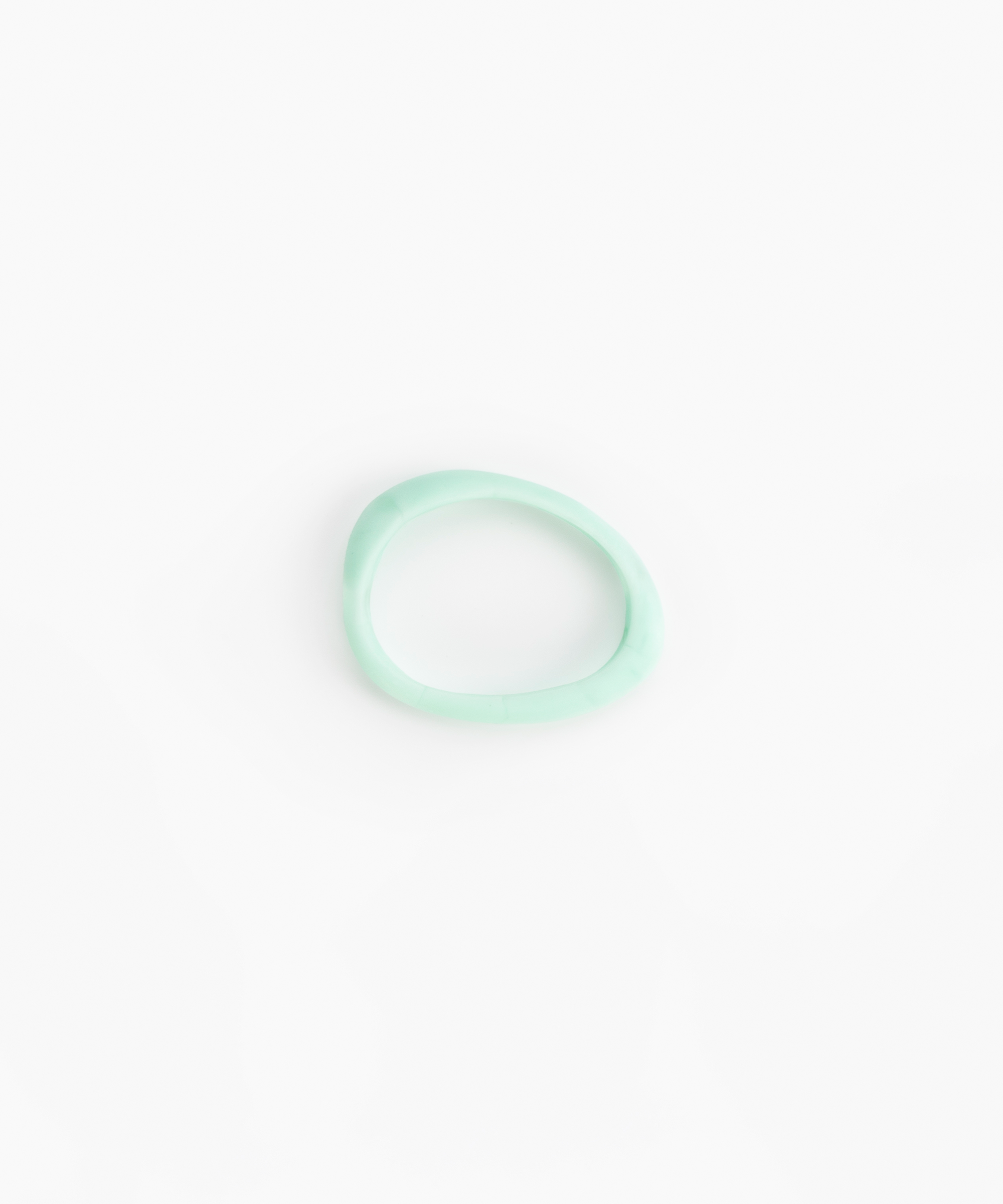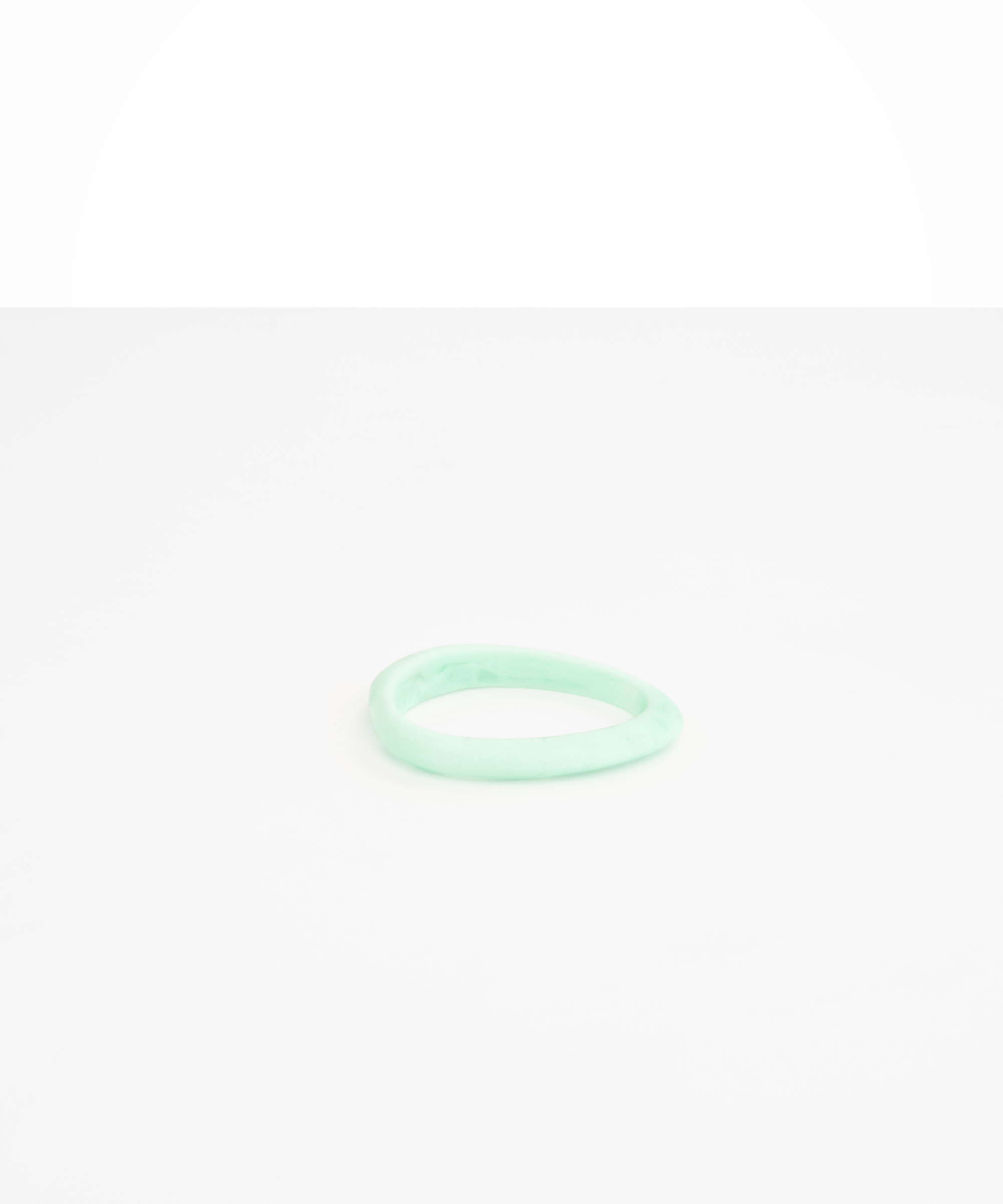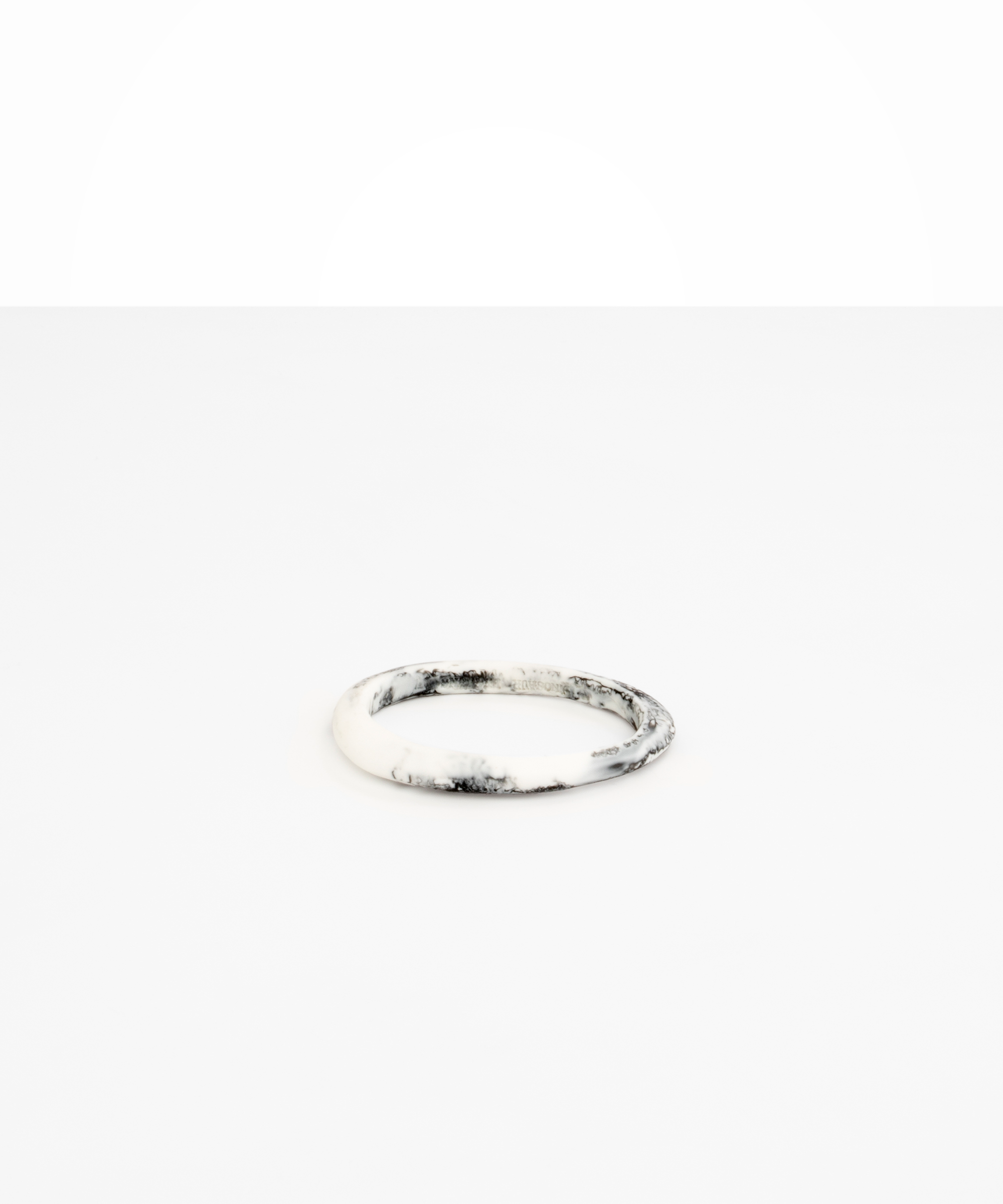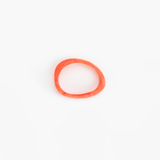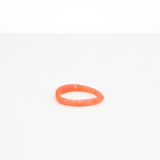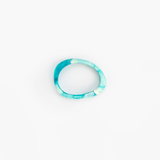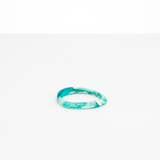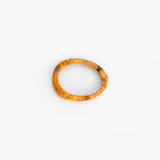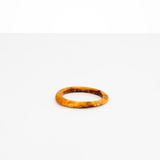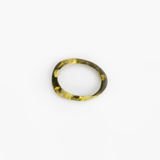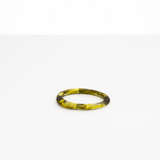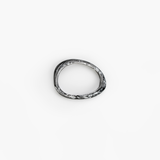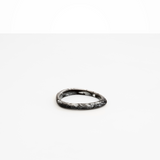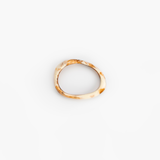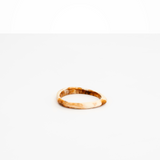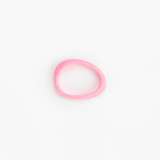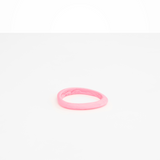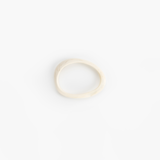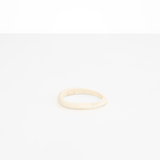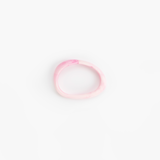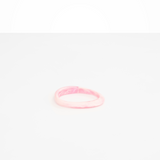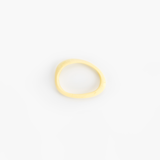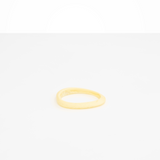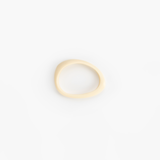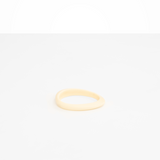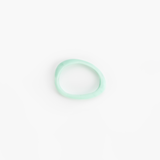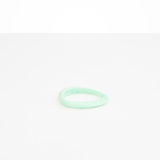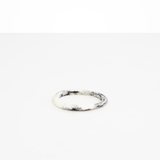 Drawing inspiration from natural rock formations, the Rock Wishbone Bangle follows an organic silhouette. This style, the thinnest within the Rock bangle collection, comfortably contours to the hand for easy wear, and its oval shape gains added intensity when layered.
Information
SPECIFICATIONS

Dimensions

Narrow
Internal Width: 6.5cm x 4.5cm / 2.6in x 1.8in
Thickness: 1cm / 0.4in

Regular
Internal Width: 7cm x 5cm / 2.8in x 2in
Thickness: 1cm / 0.4in

Wide
Internal Width: 8cm x 5.5cm / 3in x 2.2in
Thickness: 1cm / 0.4in



Weight
15g

Composition
100% Resin
CARE

To view full care instructions, please see our Care Guide page.