Greencare
Mother nature is our endless inspiration.
At Dinosaur Designs we take responsibility for our environmental footprint and support environmentally sustainable initiatives. With this in mind our pieces are designed to be timeless, cherished and to last a lifetime.
Just as experimentation and innovation are important when it comes to design, so is continuing to focus on minimising the impact of our production processes. We care passionately about our environment and are constantly evaluating how we can minimise our environmental footprint.
Resin
All of Dinosaur Designs' resin objects, homewares and jewelry are made by hand in our Sydney studio to the highest standards. Our manufacturing exceeds all Australian standards for pay, working conditions, health and safety.
Our resin is developed from a by-product of the oil industry and has a use-by date. In its unprocessed state it is essentially a waste product, which can either be burnt, or if not used in time, can solidify making it unusable and can end up in landfill. All our resin is sourced from the USA. We design and hand make pieces using low-energy methods from a product derived from a waste material. Our resins are BPA free and suitable for cold food service.
When mixing and pouring resin, there are often small amounts of liquid resin left over. To further reduce waste, we create multi-coloured pieces specifically for our Extinct store. When we reach the end of a barrel we open it up to extract as much resin as possible, then crush the container and deliver to a merchant for recycling.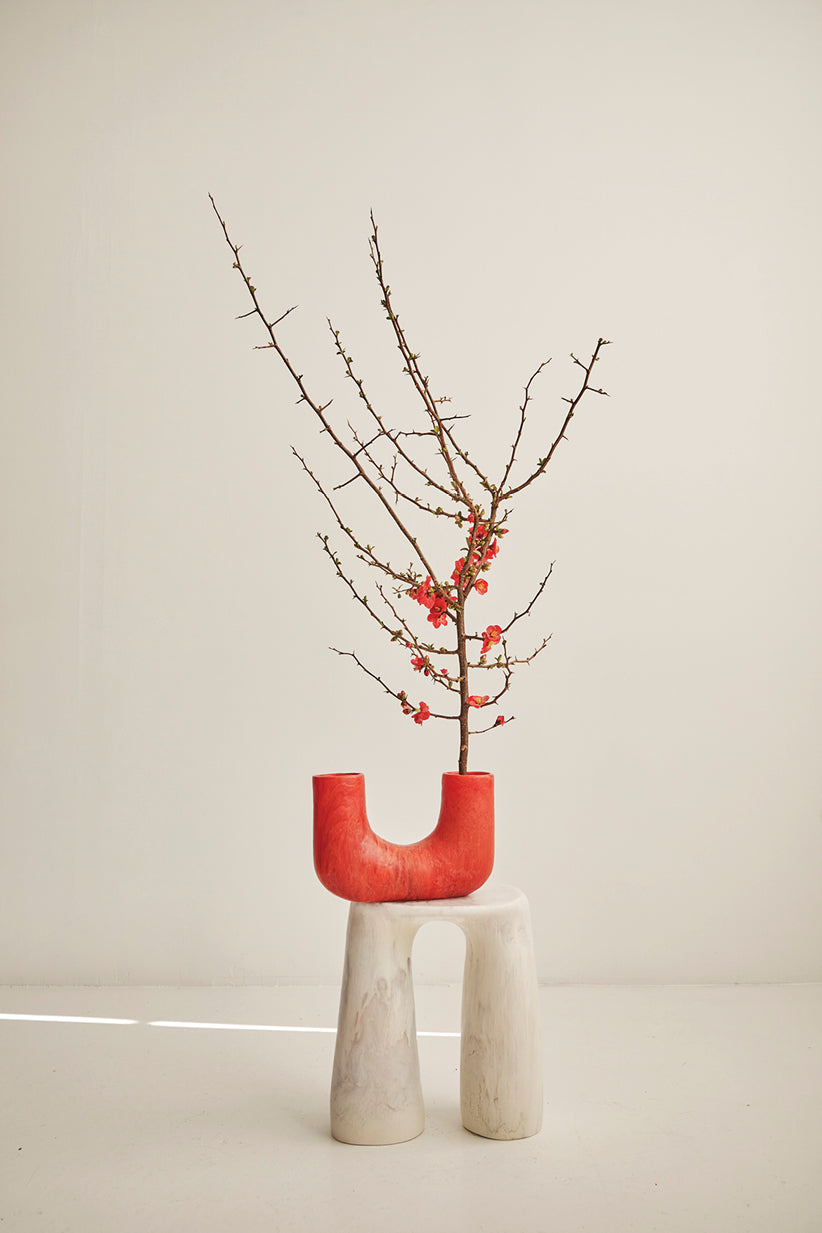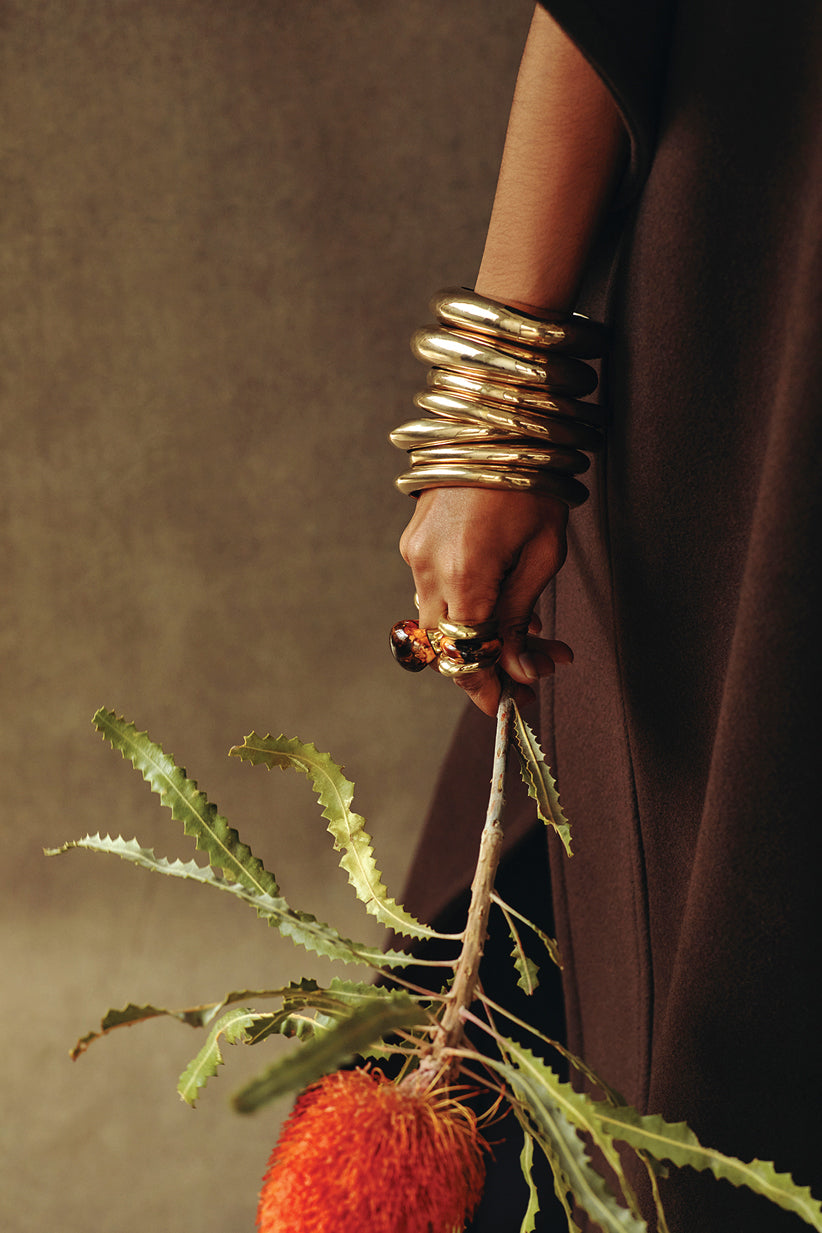 Metals
Our brass and silver jewelry is handmade by skilled crafts people in India and Indonesia. Our copper, brass and silver plated homeware are handmade by artisans in India to the highest standards. In every instance, we go to great lengths to ensure that our partners share our values and ethics; each has been chosen for their craftsmanship, their ethos, their working practices and their commitments to their staff.
Leather
Our leather cord is sourced from a small, family run factory in Greece, which produces leather using vegetable dyes. All processes comply with the highest European standards for leather processing.
Packaging
As reducing our environmental footprint is a core part of our ethos, weensure to keep up with recentpackaginginnovations to limit waste and ensure we are following the most sustainable practices. Each Dinosaur Designs order is packed with extreme care in our Sydney studio, using FSC®-certified protective paper packaging solutions that are shock absorbant,biodegradable and recyclable. Each box is sealed with recyclable kraft paper tape and is sent with Climate Action carbon neutral certified shipping partners, to ensure all orders arrive safely with minimal impact on our Earth.